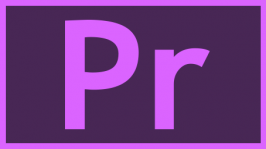 Premiere coming back to the mac?
---
I remember using this years ago... then out of the blue in 2003 Adobe ditched the mac version.
But I have been hearing some rumours that Adobe are thinking about bringing back Premiere to the Mac. I guess they are trying to get back some of their market share from Final Cut!
Plus I wonder if this means we will be seeing: Adobe Audition 2.0 and Adobe Encore DVD 2.0 hitting our Mac desktops also?
---
Visitors also viewed these posts
3 Thoughts