Category
›

OpenCart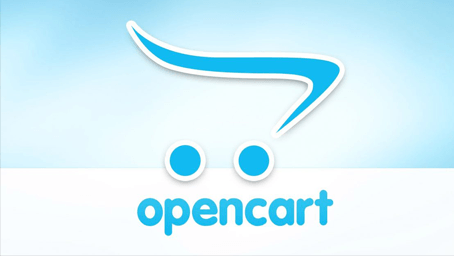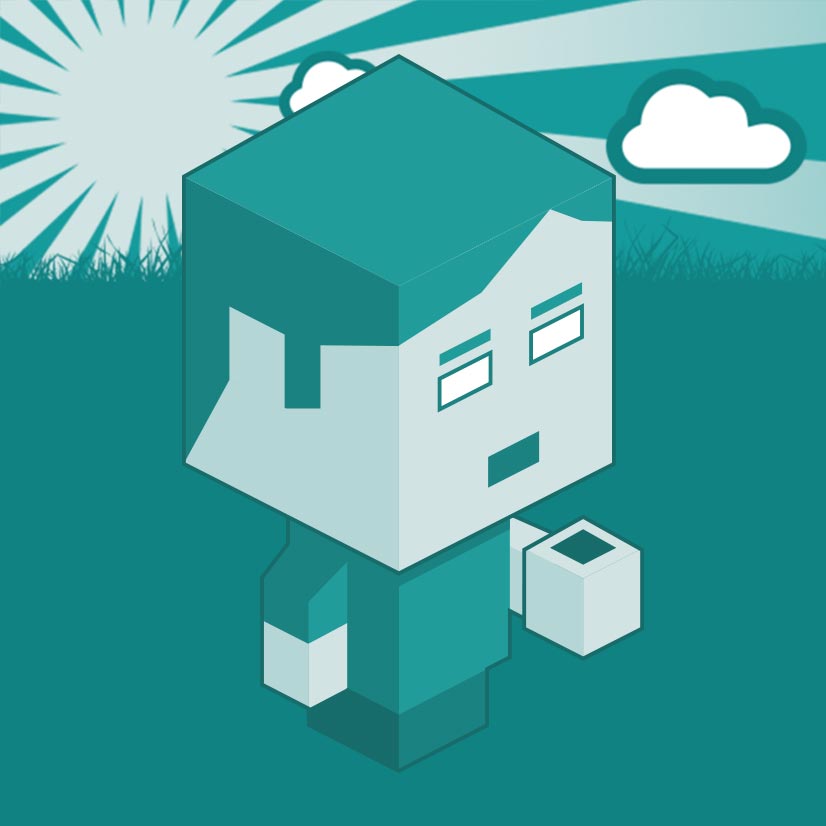 ---
A client had purchased an OpenCart VQMod extension which did bulk product exports and imports. But it wasn't appearing in the admin menu. I fixed it.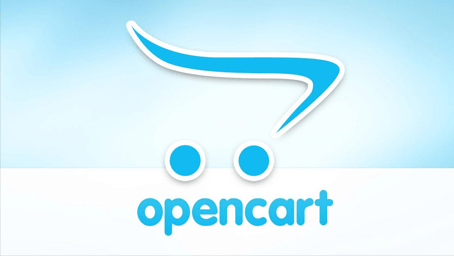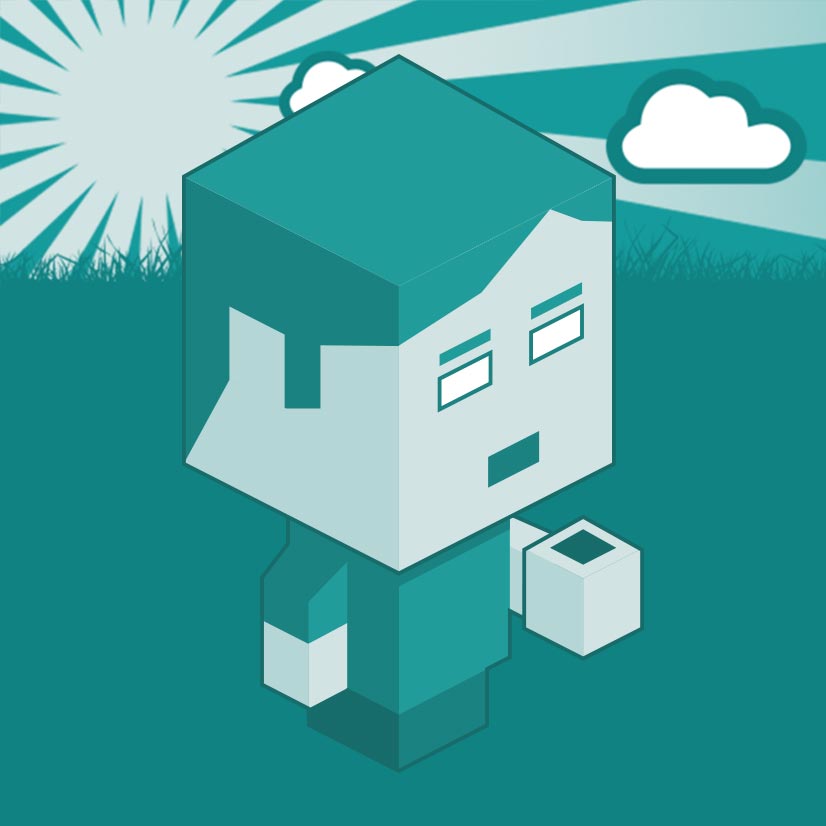 ---
I recently had to edit the order confirmation email (HTML)template that is used in opencart. So just incase you need to know where it's found.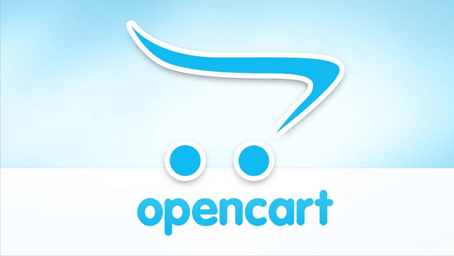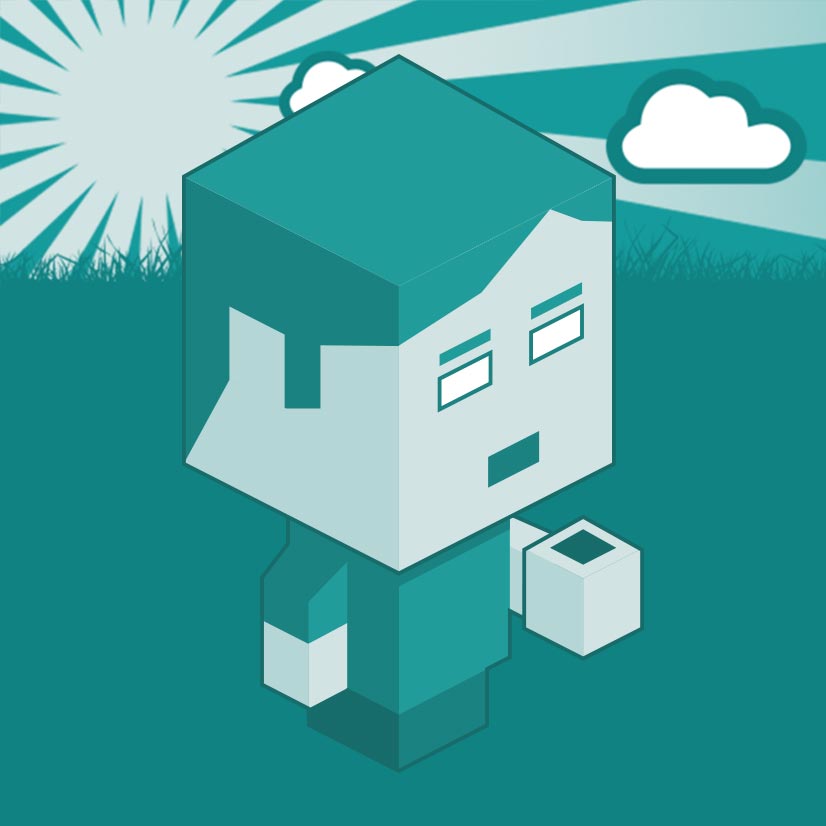 ---
The problem I had was to change the number of products on each row on the search results page from 4 to 3. I was also using version 1.4.x of OpenCart.