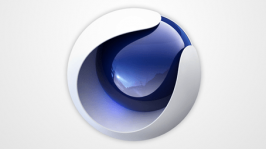 Mirror an object but make as a separate object
---
You have an object that I want to dupe and mirror on the x axis.
It's really easy to do... no need for the symmetry object!
Just select the object you want to mirror, then go to the Coordinates window.
Where it says size change it to scale.
Then simply simply change the x axis which should say 1 to -1. Easy.
---
Visitors also viewed these posts
3 Thoughts