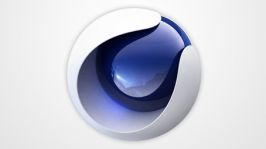 Nice free textures websites for C4D
---
I have found some nice websites with a variety of free textures which range in quality, most of which can be used in Cinema 4D and most other 3D render applications.
Hopefully you will find them very useful.
 freestocktextures.com
Free high resolution stock textures, all images are free for personal and commercial use.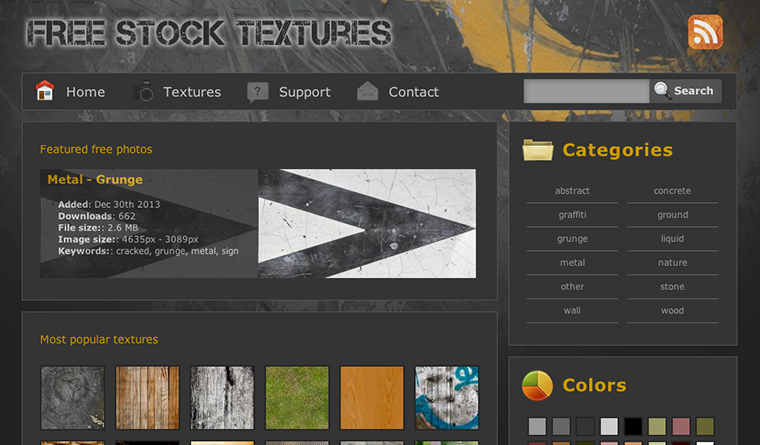 ---
 textureking.com
This site contains Free Stock Textures ranging from grunge, dirt, plaster, concrete, rust and more.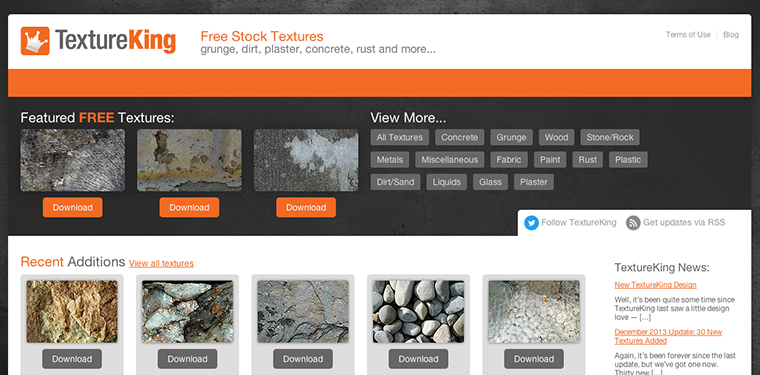 ---
 texturer.com
You will find a mix of textures and photographs which are high in quality.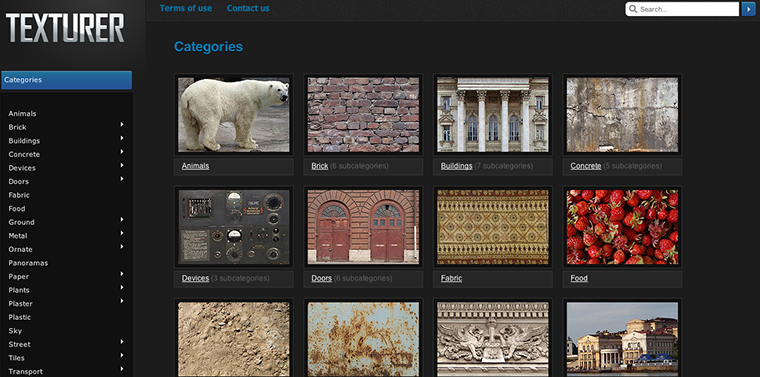 ---
 textures.forrest.cz
This is texture library with a variety of textures such as doors, wood, water, bump maps and more.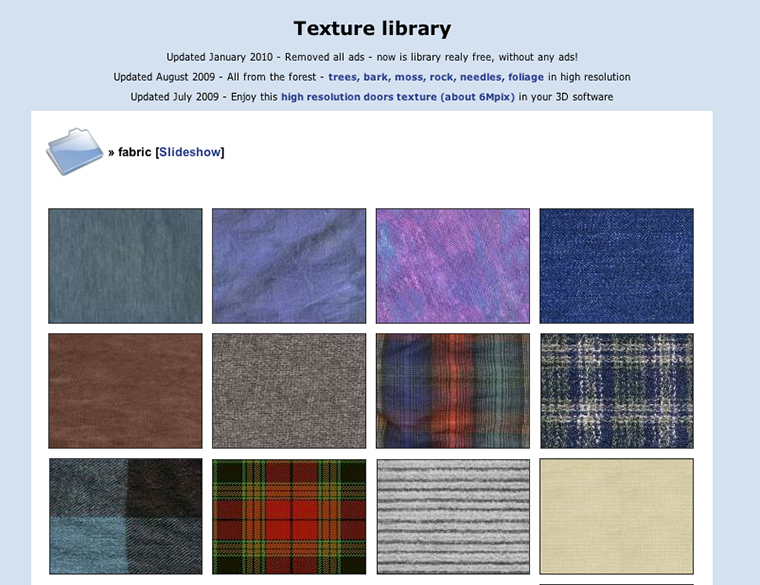 ---
 c4d-jack.de
Nice variety of SurfaceSPREAD, SplineSPREAD, ScoobyCamTools, Seamless Reality Textures and more.
No longer exists (6 July 2018) - www.c4d-jack.de/site/en/textures.html
www.c4d-jack.de/site/en/textures.html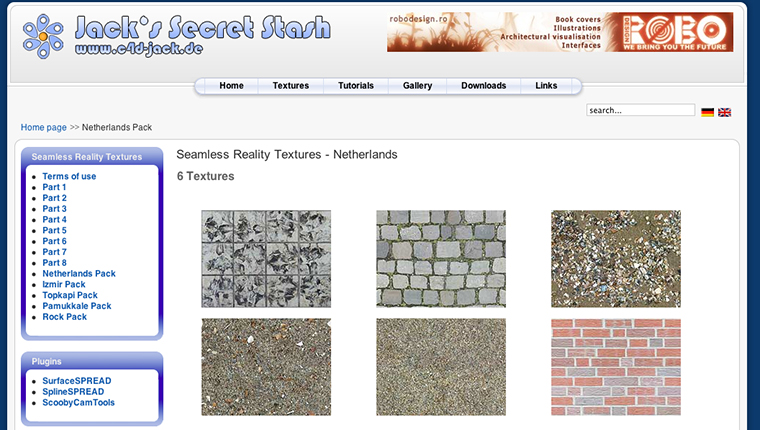 ---
 paulbourke.net
This has several seamless textures varying in quality from sketched through to photographed textures.
paulbourke.net/texturelibrary/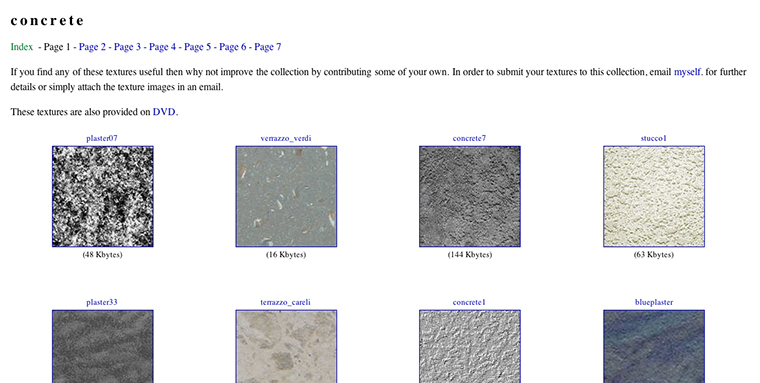 ---
Visitors also viewed these posts