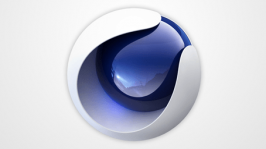 Objects polygon count in C4D
---
If for some reason you need to count the polygons on an object or scene in C4D, maybe related to creating 3D games.
This should do it...
In the 'objects window' right click the object. And from the drop down menu choose 'Object Information...'.
Also if you want to know the whole scenes polygon count just choose 'Scene Information...' in the same drop down menu.
---
Visitors also viewed these posts
1 Thoughts