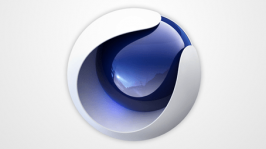 Problem putting C4D to sleep
---
(UPDATE: This only works for older versions of c4d like V10)
There will be times when Cinema 4D is rendering and your monitor screen will be on for hours. And if you try and change the settings on your mac to put the screen to sleep it does nothing. Well do the following.
In Cinema 4D go to...
1. Edit/Preferences/
2. and choose the System tab.
3. There should be an option to 'Deny Power Cycle' or 'Prevent Sleep'.
---
Visitors also viewed these posts