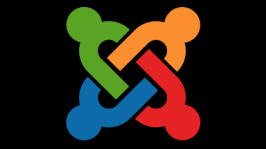 Extend admin login timeout in Joomla
---
There are times when I work in the Joomla admin, and within what seems a few minutes of no use, my sessions ends and I have to login again... very very annoying. But this works.
1. Go into Joomla Admin.
2. And select Global Configuration/System
3. There is an option called Session Settings/Session Lifetime *. By default it is set to 15 = 15 minutes.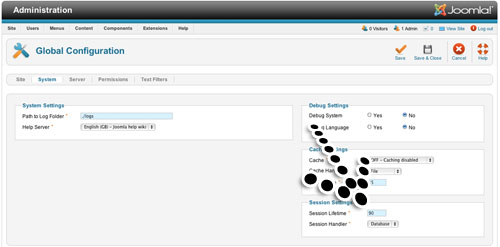 ---
Visitors also viewed these posts