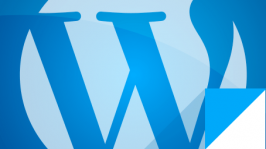 How to Insert php into a WordPress post or page
---
I have just found a plugin which allows the insertion of php code directly into a post, page or widget in WordPress. Very easy to use and implement.
WordPress PHP Code for Posts plugin
Simple use:
1. Install the plugin and activate it.
2. At the bottom left menu should appear 'PHP Code'. Just above Collapse menu.
3. Select this and you will get taken to the plugin page. Simple add a new php code and once added just look at the code on the right under Shortcode.
4. Then go to your post/page and paste the following:
[php snippet=[number]];
---
Visitors also viewed these posts