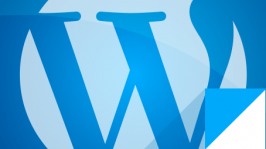 Import CSV into WP-eshop Magento error
---
I recently updated some CSV files in Excel (on my mac) then tried to import the CSV files into Wordpress eshop, but I kept getting back error messages. Plus I also had the same issue with a different CSV file in Magento.
I presumed that when saving the file using the Mac version of Excel, it was changing something in the CSV file format which was causing the error. Anyway I found a very easy solution!
Import the csv file into excel and add/edit your products or content.
After saving the file simply open it up in a text editor (I use Dreamweaver) and change nothing... just save the file again.
Now you should be able to import the CSV file with no errors into WordPress eshop or Magento.
Why this works, I haven't got a clue... but it works!
---
Visitors also viewed these posts
1 Thoughts