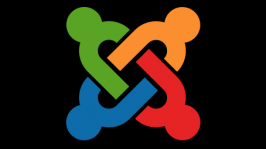 Make a menu item none selectable/linkable in Joomla
---
You have a menu option which has several submenu options, but you don't want that menu option selectable or linkable, only the submenu options. So how to do it.
1. In the Joomla admin select the Menu Item.
2. Change the Menu Item Type to a System Links/External URL
3. Then set the Link as #.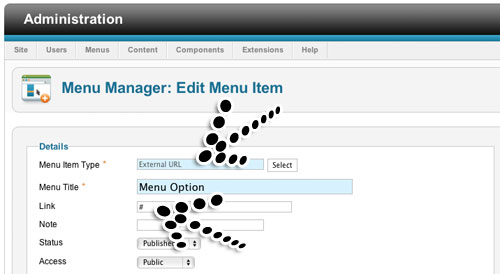 Not perfect, but a quick fix. If you are a perfectionist then there are plugins/modules that can do more.
---
Visitors also viewed these posts