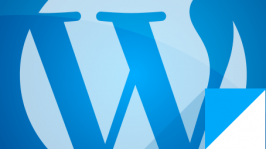 WordPress search older posts goes to home page
---
I recently had an issue when doing a search on a WordPress site. It worked on the first page of results but once I clicked the Older posts it would take me back to the home page.
Luckily I found a plugin called nice-search which solved it right away.
What this plugin allows is to make those horrible urls look nice and SEO friendly.
So before:
www.yourwebsite.com?s=searchword
And After:
www.yourwebsite.com/search/searchword
One note it requires pretty mod_rewrite permalinks.
---
Visitors also viewed these posts