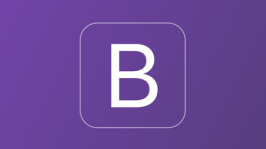 Bootstrap 3 hide menus dropdown arrow
---
Here is a quick and easy way of hiding the drop down arrow that appears on a Bootstrap 3 parent menu option/item. The reasons you may want to do this, are maybe due to the design not not having one or you may also want to make the parent option clickable so taking you to another page.
Simply find the following code in your page or template and delete or note out the following.
<span class="caret"></span>
So with note out becomes...
<!-- <span class="caret"></span> -->
---
Visitors also viewed these posts