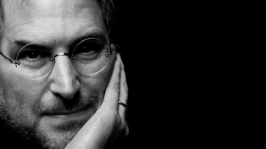 Steve Jobs, Apple 'visionary' (1955 - 2011)
---
It is a sad day for many Apple followers or as myself an Apple user.
Steve Jobs one of the founders of Apple and longtime CEO has sadly passed away today at the age of 56.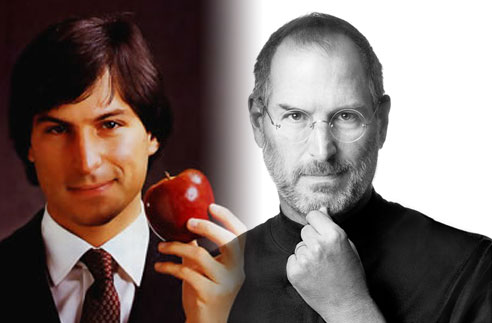 Would Apple be here today if Steve Jobs wasn't one of the co-founders... probably not. He (and others*) have created and shaped something that has been a major part of my life and the world at large.
It has given me a creative and technical freedom going as far back as my early college years through to my current freelancing career.
I admit that I may not have agreed with all his decisions regarding apples present business strategy, but he still deserves a high place in history as being one of the people who helped to shape our lives.
Put simply... where would be without the Apple Mac?... where would be without the Steve Jobs?
* Steve Wozniak, Ronald Wayne
This is the quote that apple had on their home landing page for reference.
Apple has lost a visionary and creative genius, and the world has lost an amazing human being. Those of us who have been fortunate enough to know and work with Steve have lost a dear friend and an inspiring mentor. Steve leaves behind a company that only he could have built, and his spirit will forever be the foundation of Apple.
---
Visitors also viewed these posts