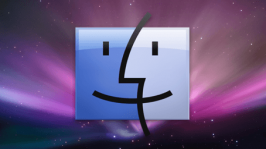 External Harddrive folders keeps opening in new windows
---
 Question.
I had an annoying problem with an external harddrive connected to my mac. Every time I opened a new folder on the harddrive it opened a separate window. So what was causing it?
 Answer.
1. Open your harddive in a new window and make sure that window is selected.
2. Select the View/Show Toolbar menu option.
---
Visitors also viewed these posts
1 Thoughts