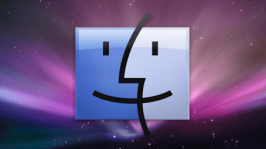 Could not load Date & Time preference pane
---
I recently transferred my old Macbook Pro content to my new Macbook Pro using Time Machine transfer. All the data went across fine but one thing I noticed was the date and time was out by an hour. Then when trying to change the settings in System Preferences -> Date & Time I would get the following popup with the message 'Could Not load Date & Time preference pane'. After many hours of searching I found the answer... or at least it worked for me.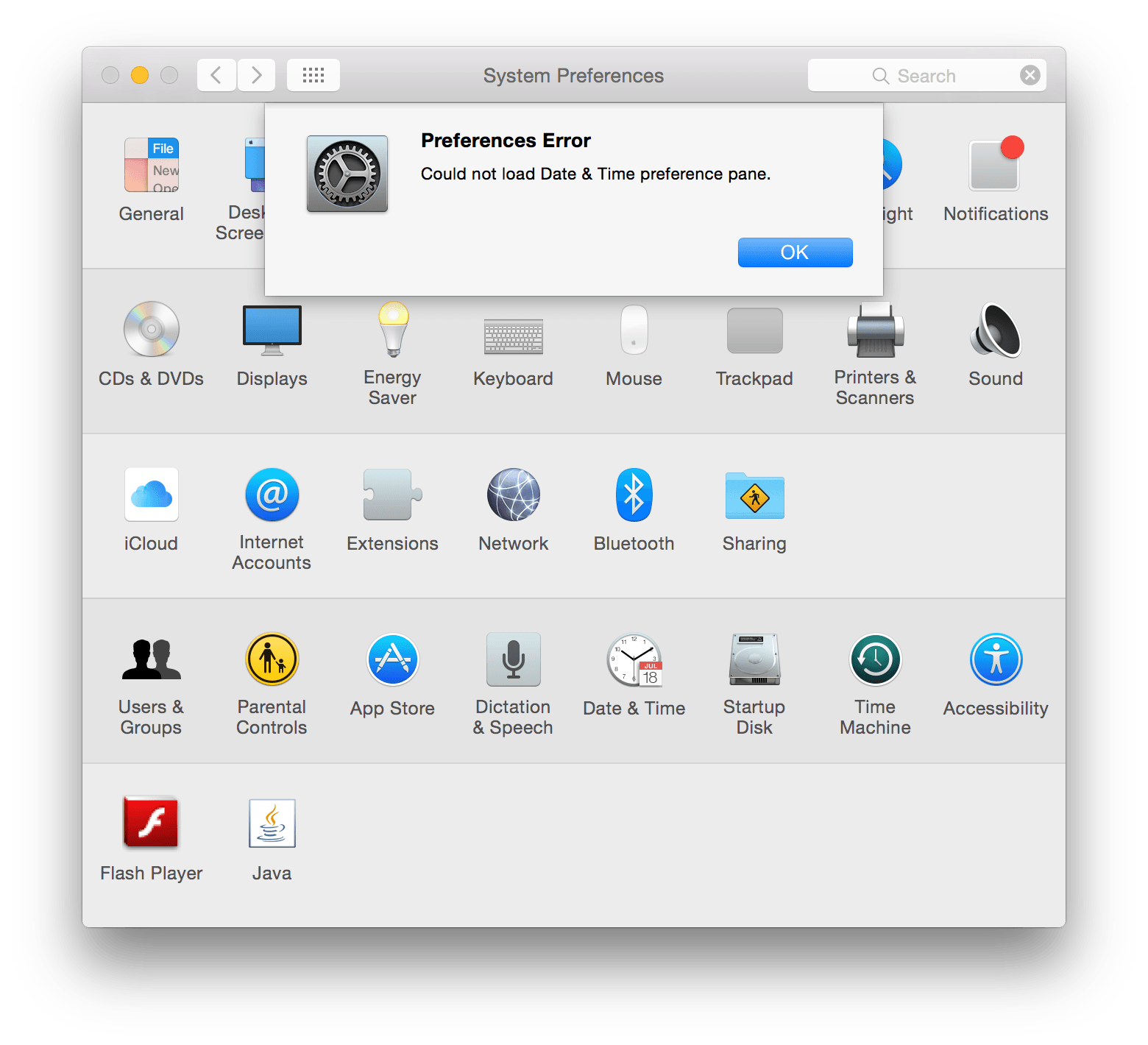 Go and delete the following files.
Users/[Username]/Library/Preferences /com.apple.systempreferences.plist
/Users/[UserName]/Library/Preferences/com.apple.desktop.plist
Then restart your mac.
Hope it works for you.
---
Visitors also viewed these posts
4 Thoughts