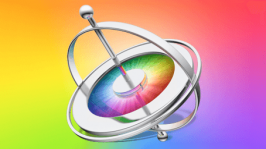 3D camera in apple motion
---
(UPDATE old links no longer worked so have been updated on 29 August 2012) This product has been discontinued.
I was just wondering if there are any options in Motion to do 3D simulation, like there is with After Effects i.e. Null parent objects, camera and lights.
And recently recieved answer from Peter Wiggins via creativecow forums.creativecow.net
Peter Wiggins
"Yes Motion does do 3D but you will need my freebie plugin to handle 2 planes in 3D in Motion."
Thanks Peter
---
Visitors also viewed these posts
2 Thoughts