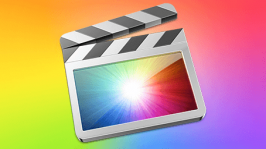 Convert to older version of Final Cut
---
 Question.
(UPDATE this is not guaranteed to work for later versions of Final Cut)
By default if you try and save a Final Cut file to and older version of Final Cut say V5 to V4.5. The older version will not be able to open it.
 Answer.
Use the following menu option in Final Cut 5 File>Export>XML. It should work great.
---
Visitors also viewed these posts