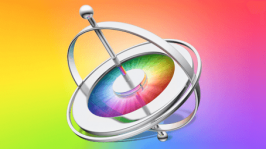 Extending the duration of a timeline Motion
---
 Question.
I recently had a question concerning motion.
Newbie to motion. Can someone help me adjust the length of my a timeline. The timeline I am using is 700 frames long. I would like it to be 5000. I cannot seem to get the timeline to work past the 700 mark. Thanks!
 Answer.
This is easy enough to answer just select the option below and add your 5000 frames.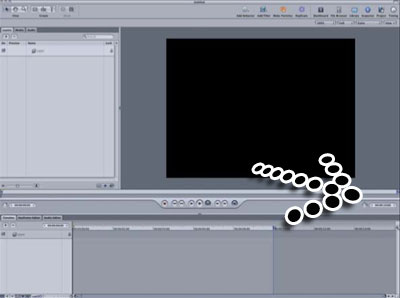 ---
Visitors also viewed these posts