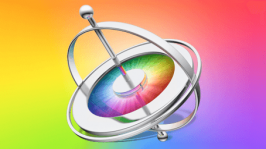 Looping quicktime movies in motion!
---
 Question.
If you want to import a Quicktime movie clip into motion and want it loop say 8 times.
 Answer.
Select the quicktime loop clip and in the inspector window click the media tab. Now select the end condition there will be a drop down menu just choose loop.
---
Visitors also viewed these posts