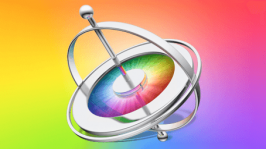 Motion 2.1.2 won't startup anymore
---
 Question.
I had updated my version of Motion to 2.1.2, but then it suddenly didn't startup. I couldn't understand why up until then it had always worked. Even after re-installing from scratch several times it still didn't work. But I managed to sort it out.
 Answer.
Try deleting the following files of your mac
com.apple.motion.plist

motion app folder

library/receipts/motion.pkg (this may differ dependent on version of motion)
Hope it helps you if your having the same problem.
---
Visitors also viewed these posts