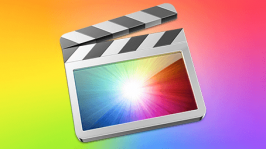 SmoothCam not working in Final Cut Pro 7
---
 Question.
If you keep importing clips into Final Cut Pro 7 and try to add the SmoothCam video filter. But nothing happens. Here is probably what is causing the problem.
 Answer.
The video footage format. Try to convert it to something like Apple Intermediate Codec instead.
What is SmoothCam itself. Well it allows you to bring in hand held/shaky footage and it smooths out the footage by scaling and rotating automatically.
---
Visitors also viewed these posts