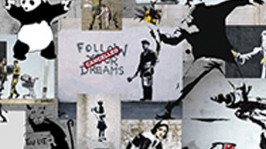 What does 'Ripomatics' mean?
---
 Question.
What does 'Ripomatics' mean? is it similar to 'Animatics'?
 Answer.
Well this is what I understand it to mean.
Animatics are the next step up from Storyboards, generally used to visualise/animate the storyboard for timing and so on.
Ripomatics are the roughly the same as Animatics except you take images from magazines or other sources to create it, better for brainstorming. That sort of thing.