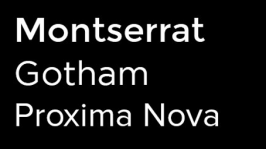 Free Alternative Web Font to Gotham and Proxima Nova
---
I just had a studio design a website concept visual which used the Gotham font (also similar to Proxima Nova) and to officially use it on the website as a CSS font-family it would have to be purchased from www.typography.com/fonts/gotham/overview/. Sadly it wasn't within the projects budget so after searching and testing several alternatives from the web I managed to find a FREE version called Montserrat.
It can be downloaded from here fontpro.com/montserrat-font-16367 or www.google.com/fonts/specimen/Montserrat.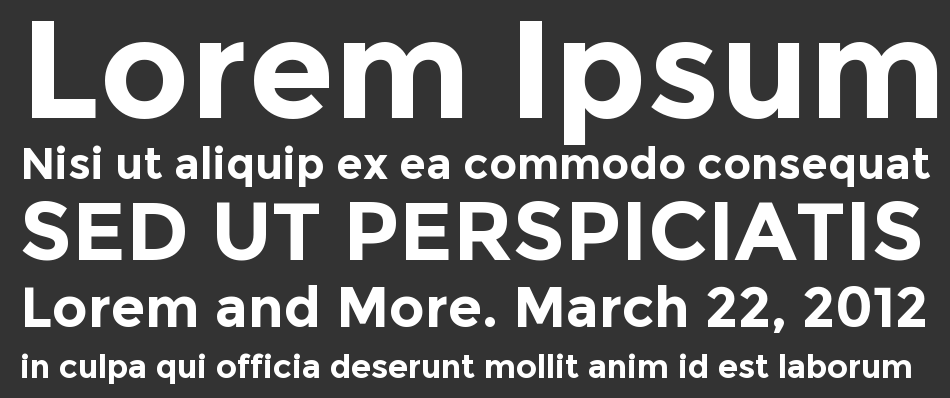 I also found that the font Proxima Nova is another purchase only font which Montserra can be used for as a free alternative.
Here is a visual comparison of all three fonts using the same font size and weight. You can see Montserrat at the top.

Not only is Montserrat free, but it's one of Google's own web fonts so you can use it how you like on any website.
---
Visitors also viewed these posts