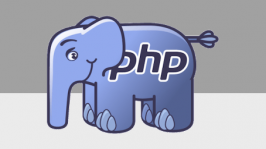 Reset cookies expiry date is not working in php
---
While recently working on a website I was trying to unset a cookie by resetting its expiry date back an hour using setcookie. But for some reason it would not work. Here is the code I was trying...
<?php
setcookie('CookieName', '', time()-3600);
unset($_COOKIE['CookieName']);
?>
Eventually I got it working by simply adding , '/'. So if you are having the same problem... I hope this helps.
<?php
setcookie('CookieName', '', time()-3600, '/'); // ADDED HERE //
unset($_COOKIE['CookieName']);
?>
---
Visitors also viewed these posts