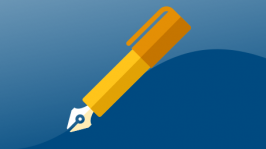 Free Javascript WYSIWYG Editors
---
I had to create a website for a client recently who wanted to be able to edit the content/links on their pages. And I found these which are perfect... and as always FREE!!!
 TinyMCE
You will find this very handy...
---
 NicEdit
A nice layout...
---
 CKEditor
Seems to be popular with the likes of adobe...
---
 STEditor
And a very simple but powerful (10 out of 10)...
http://code.google.com/p/steditor/
Making a Web Developers life easier...
---
Visitors also viewed these posts