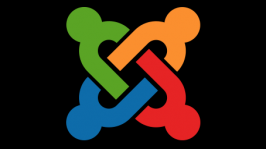 Preview unpublished article in Joomla
---
Here is the scenario... while creating an unpublished article in Joomla 1.6+ you may want to preview it using the current template. But it doesn't offer this option like earlier versions.
Well you can using the following url.
http://your_website_url/index.php?option=com_content&view=article&id=[number]
And how you find the id number, is by choosing to edit the article in admin which will give the following url. The id will be at the end.
http://your_website_url/administrator/index.php?option=com_content&view=article&layout=edit&id=[number]
---
Visitors also viewed these posts