Deus Ex 1 updated graphics in 2012
---
(This is not so much a game review but more an update).
UPDATE: I have created a more detailed install Deus Ex 1 with Wineskin guide Read it here...
I have always wanted to play the original and still the best Deus Ex 1 on my Apple Mac natively (after apple ditched Mac OS 9 Classic support in Mac OS 10.5). This was only possible by installing a windows version via wineskin. But like a lot of other people I have always wanted the textures and models to be of a higher quality. And now this is possible, but trust me it's not that easy to set up on a Mac. Plus the files size changes from 500MB to 4.5GB!
Here are what I used:
If you are using wineskin on a Mac I would give you a few hints for installing and getting it to work correctly.
1. Open the Wineskin app inside the Deus Ex game app folder, choose Advanced->Options->Modify Mappings. And where it says My Documents, completely delete the directory so it's blank.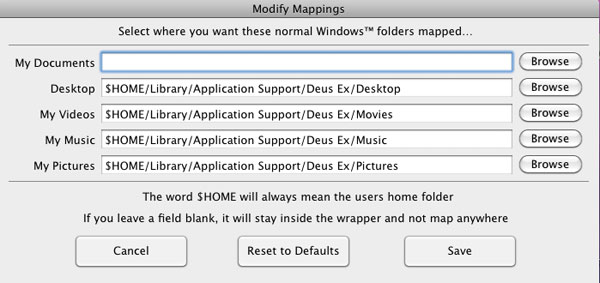 2. Now in order to get the effects to show correctly (based on OpenGL) find the text file drive_c/users/YOUR_USERNAME/My Documents/Deus Ex/System/DeusEx.ini and then find the section marked [OpenGLDrv.OpenGLRenderDevice] and add the following line...
UseS3TC=True
Here are a few pictures comparing the old and new graphics.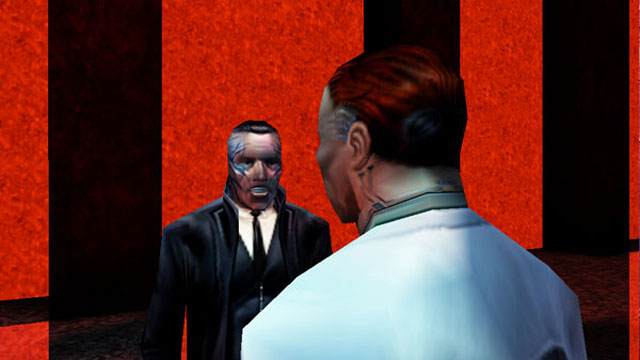 1. Intro with Walton Simons - Original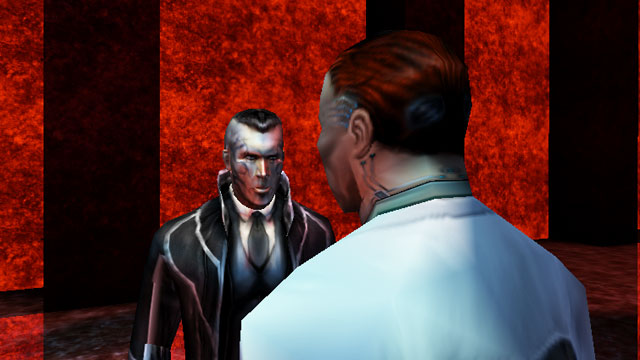 1. Intro with Walton Simons - New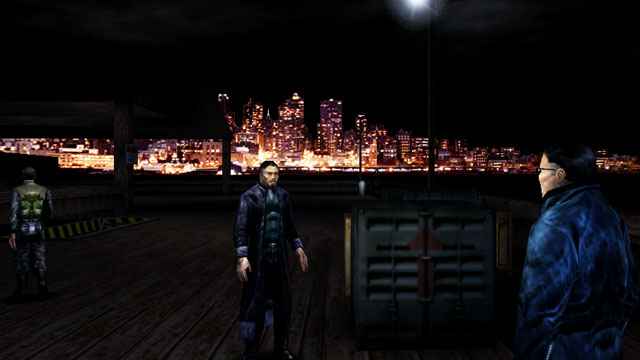 2. Paul Denton and JC Denton - Original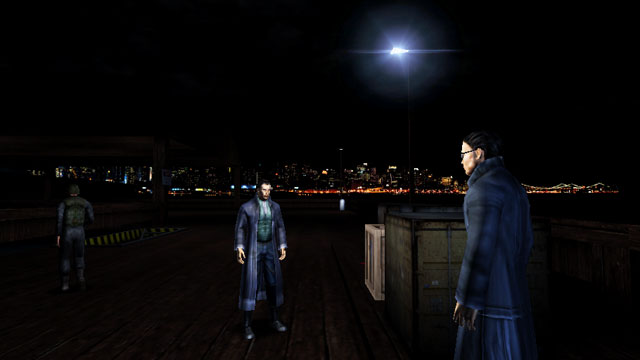 2. Paul Denton and JC Denton - New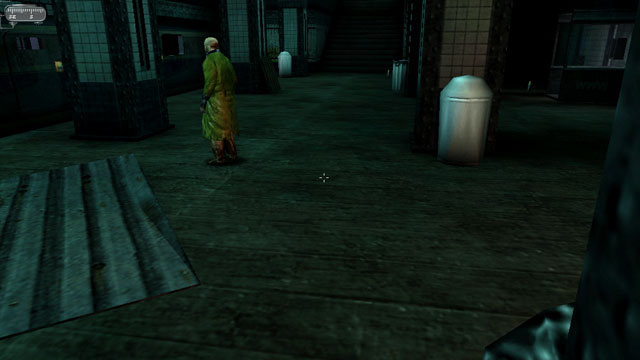 3. Battery Park - Original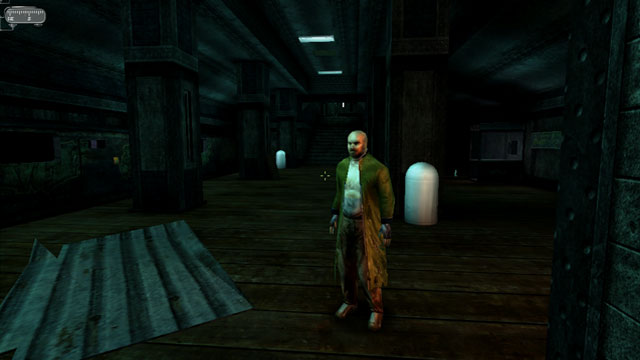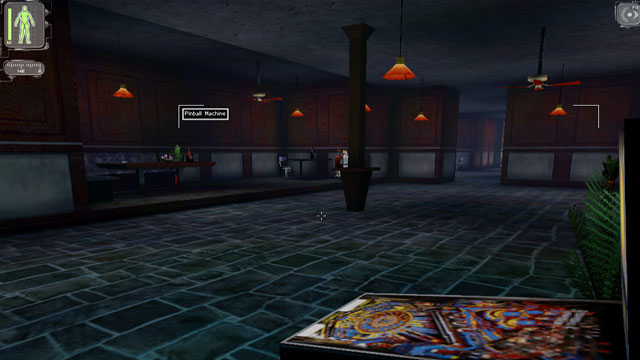 4. New York City Bar - Original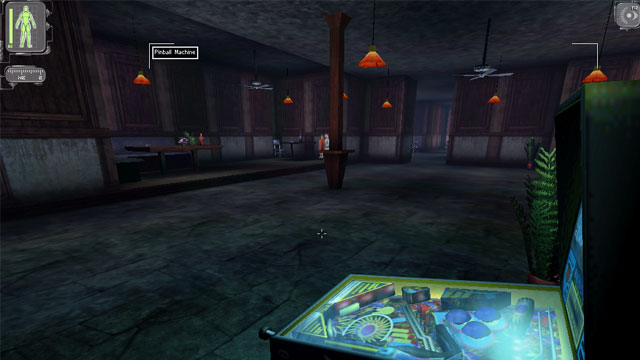 4. New York City Bar - New
---
Visitors also viewed these posts