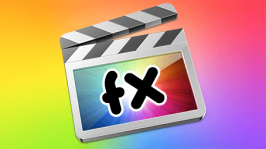 FREE Final Cut plugins / filters
---
If you like adding plugins/filters to Final Cut Pro, you will enjoy this great list of FREE plugins. They range from video enhancements, transitions and more.
 Stib's free plugins
A fantastic set of plugins, but due to not being able to find the original download page I have added them here.
DOWNLOAD: Stibs final cut 5 - final cut 7 version link
DOWNLOAD: Stibs legacy version link
www.pureandapplied.com.au (developers website)

---
 Too Much Too Soon Free Plugins
This includes my favourite Too Much Too Soon's Flashframe which creates some eye candy, plus it's really easy to implement. Definitely a must for all final cut editors.

---
 Lyric's free Shadow-Highlight plugin
This plugin helps to brighten the darkest areas of your video clips. Great for footage that was filmed over or under exposed.
www.lyric.com/fcp-plugins/index.htm#shadow

---
 CoreMelt 44 completely free plugins
This plugin has effects which are generated based on the audio of the project. Plus it also has several final cut project files to use as examples.
www.coremelt.com/download.html#free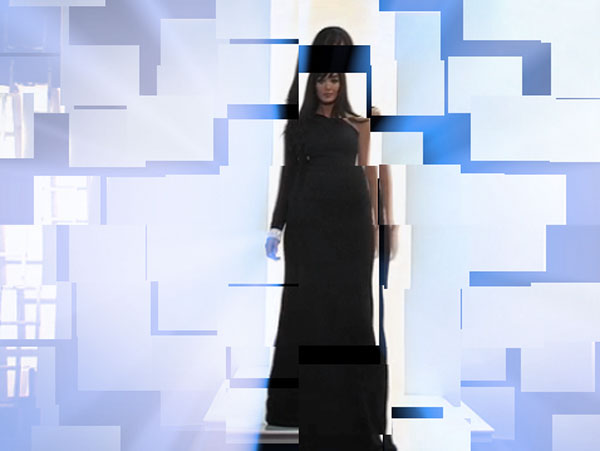 ---
 Patrick Sheffield's Free Plug-ins for Final Cut Pro
This free plugin site has eight plug-ins plus detailed information on what each plug-in does.

---
 Nattress Free Plugins
With this plugin you can reverse and forward footage seamlessly with a much smoother output than that built into Final Cut Pro.
www.nattress.com/Free/freeFCP.htm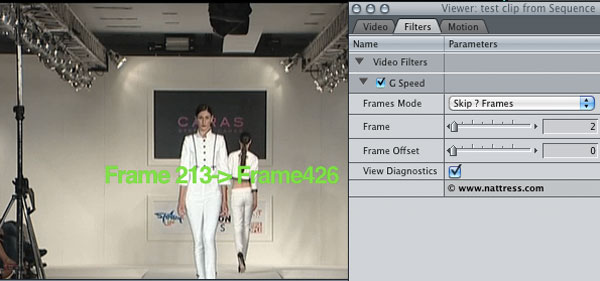 ---
 CGM Aged Film
Now and then at some point in your editing career there will be client/project which requires an aged film effect. With this filter you can add scratches, dirt, hair and more.
www.cgm-online.com/cgi-bin/dve_downloadcount.pl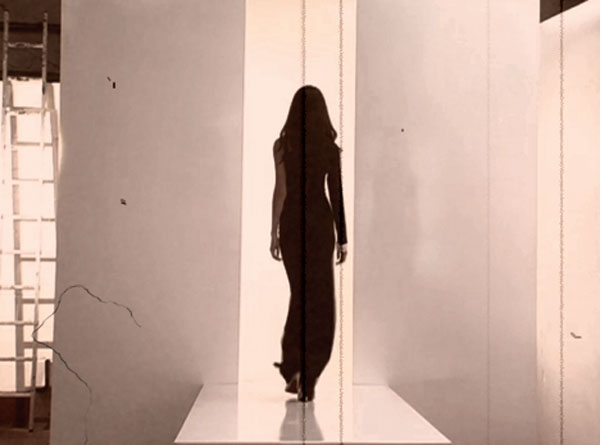 ---
 Digital Heaven
Digital Heaven has created several free plug-ins which vary in Final Cut compatibility ranging from Final Cut Pro 4 - 7 and Final Cut Pro X. With DH_Fade, DH_FieldTrans, DH_Grid, DH_GridX, DH_WideSafe, DH_WideSafeX plus Final Cut Pro Killer Secrets ebook. They require you to input your email address for the download links.
www.digital-heaven.co.uk/freeware

---
 Film Impact
Here are 6 free transitions which work with FCP 5 - 7. They are Impact Flash, Impact Stretch, Impact Push, Impact Roll, Impact Wipe, Impact Blur to Color and Impact Directional Blur.
www.filmimpact.net/plugin/final-cut-pro-transitions/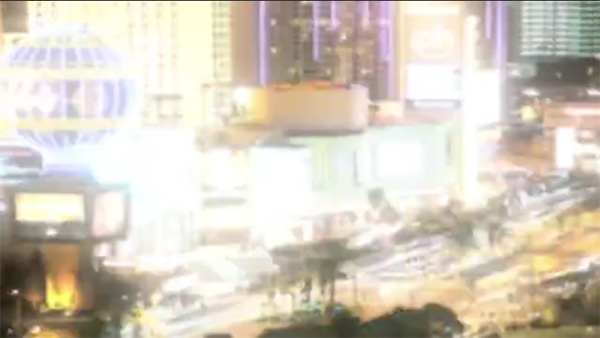 ---
Visitors also viewed these posts