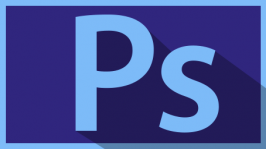 Straighten Images in Photoshop easily!
---
I've always had annoying problems rotating and straightening up images or scans in photoshop... either rotating too much or too little.
Well I found out a way that has been around since Photoshop 5.5.
Here it is:
1. Open your image that needs straightening in photoshop.
2. Select the measure tool and draw 2 markers along the axis that you want to straighten.
3. Then select the menu image>rotate canvas>arbitrary.
4. There you have it... Easy!
Hope someone finds it handy!
---
Visitors also viewed these posts
2 Thoughts