Tag
›

photoshop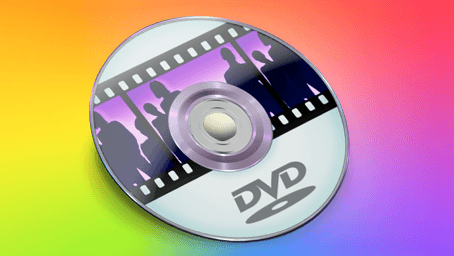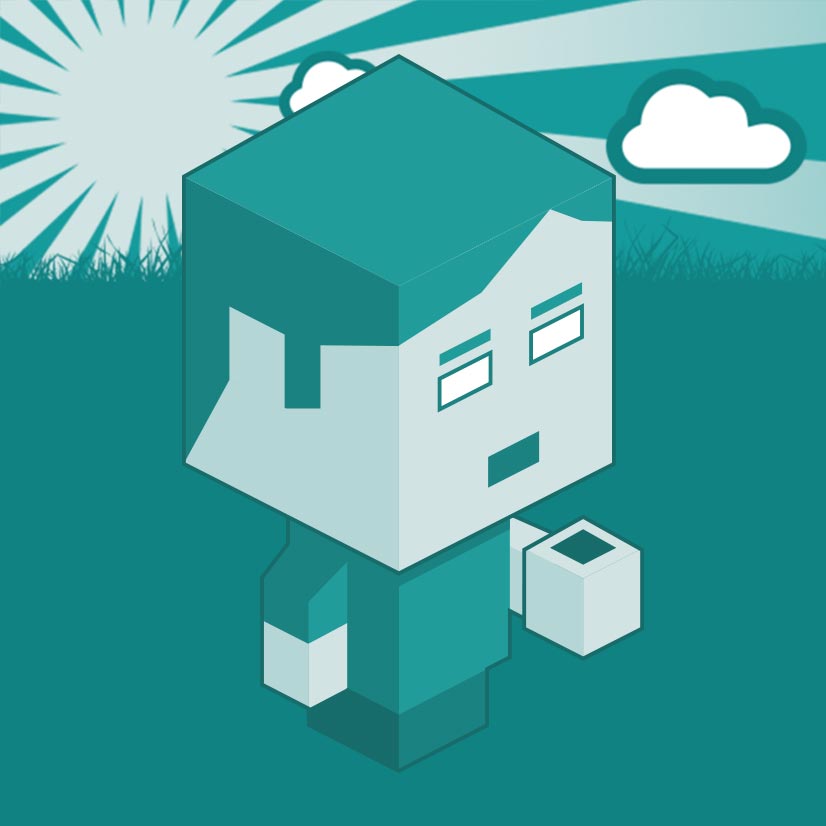 ---
Lets say there are 2 photoshop files, one as a background/not highlighted buttons and one as the highlighted buttons here is how to use them in DVD Studio,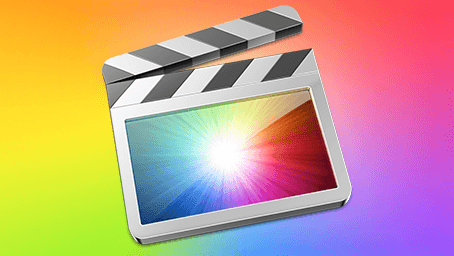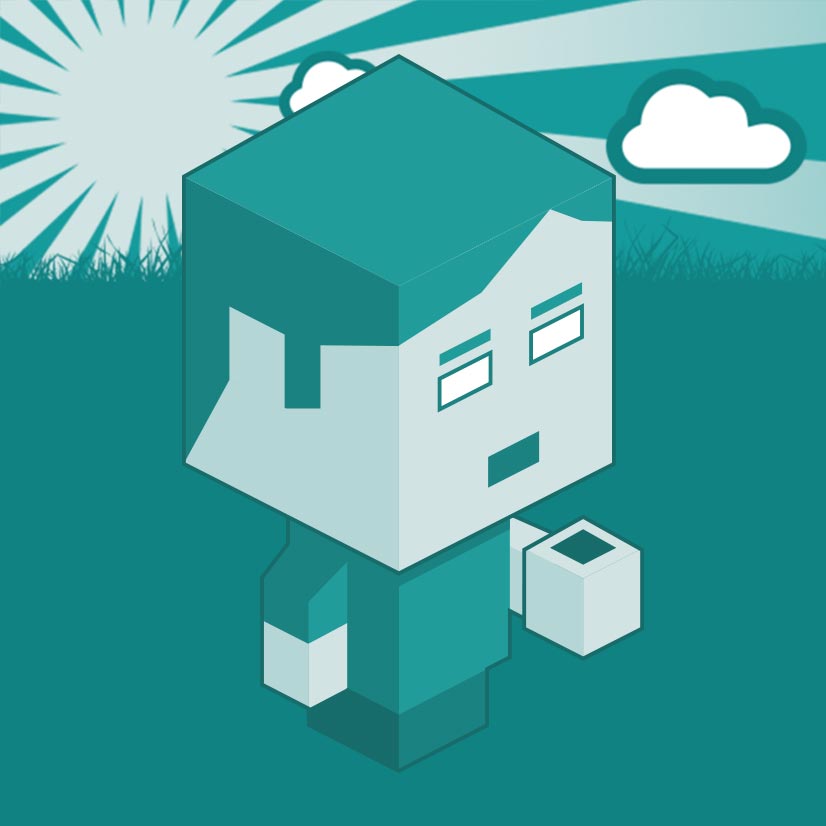 ---
When using images directly in the timeline in FInal Cut. They can end up by default looking interlaced. Well there are some options to get around this.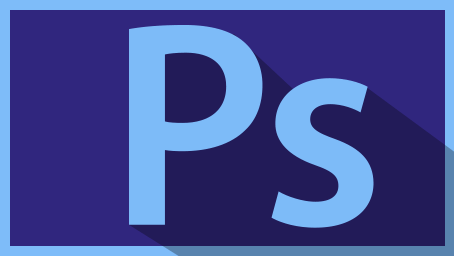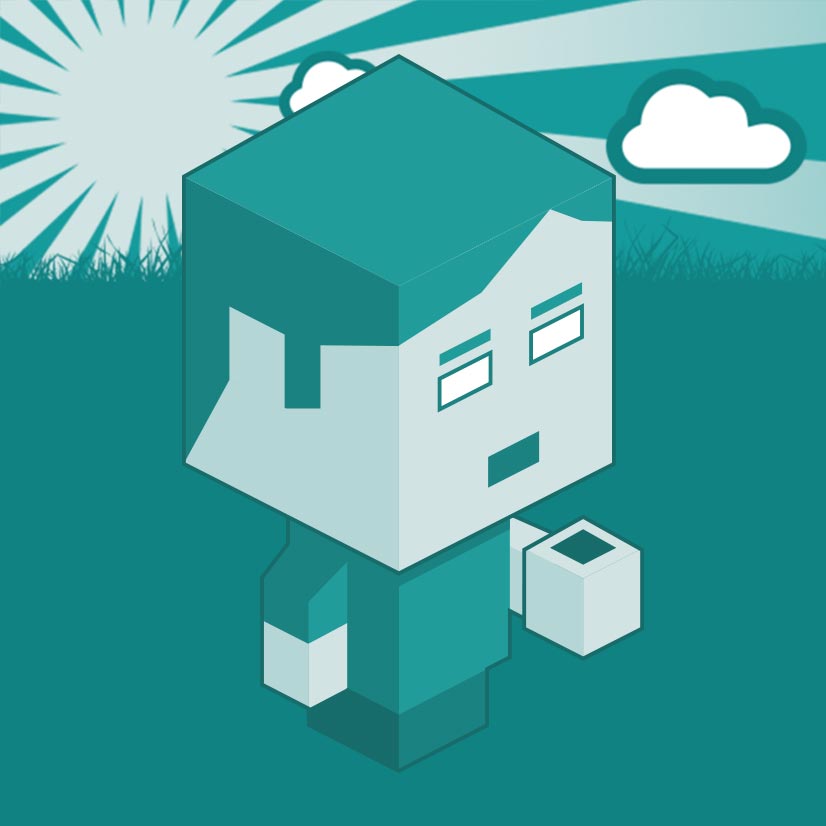 ---
I've always had annoying problems rotating and straightening up images or scans in photoshop... either rotating too much or too little, but it can be easy.