Tag
›

apple mail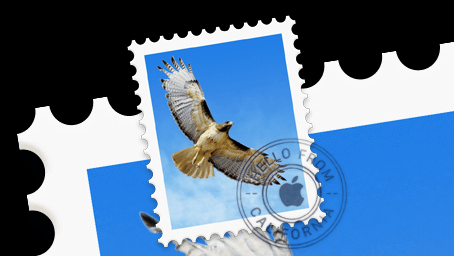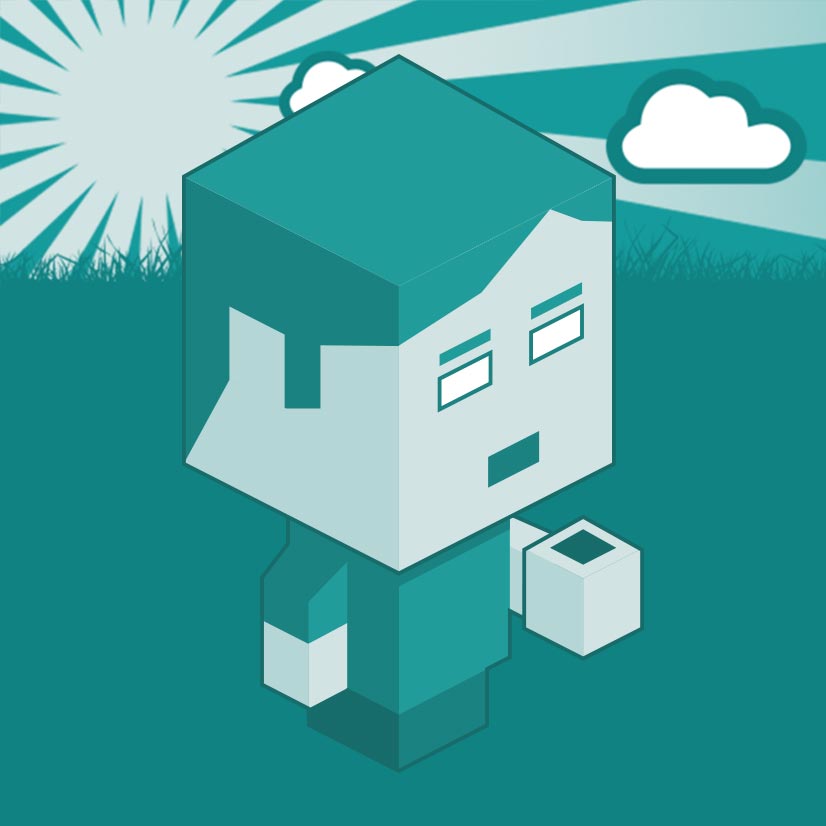 ---
Here is how to import and use your own html template in apple mac mail.app. NOTE: This is based on Mac OS 10.6 so unsure about older versions.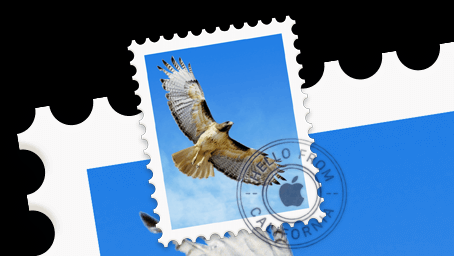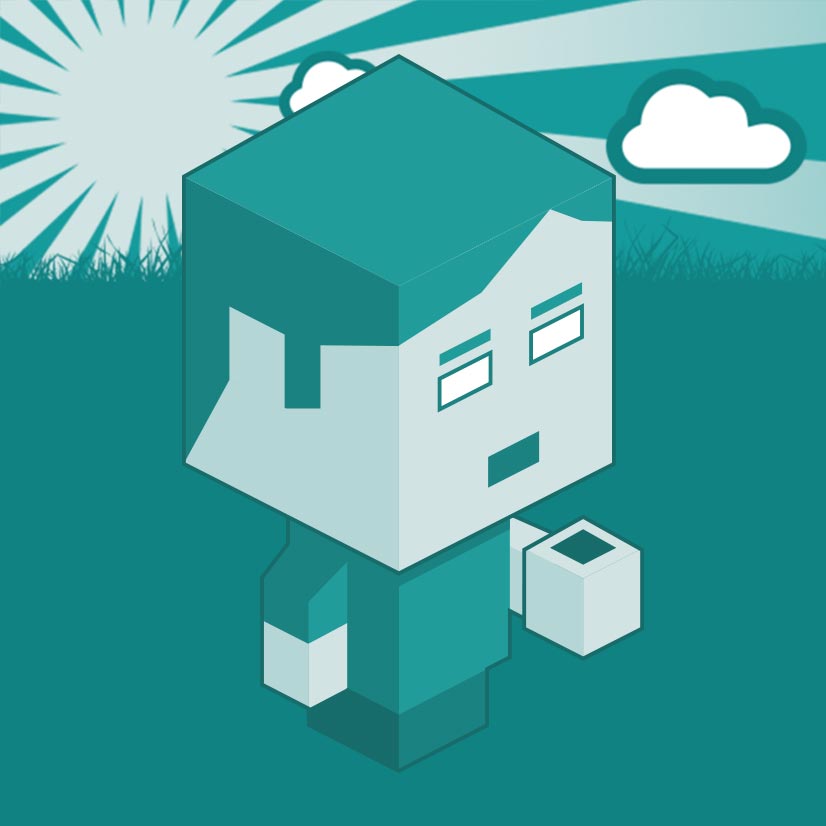 ---
You may have an issue when trying deleting old messages going back a few years in your Apple Mail, but they don't disappear. Try these options.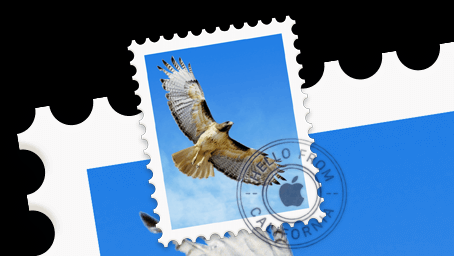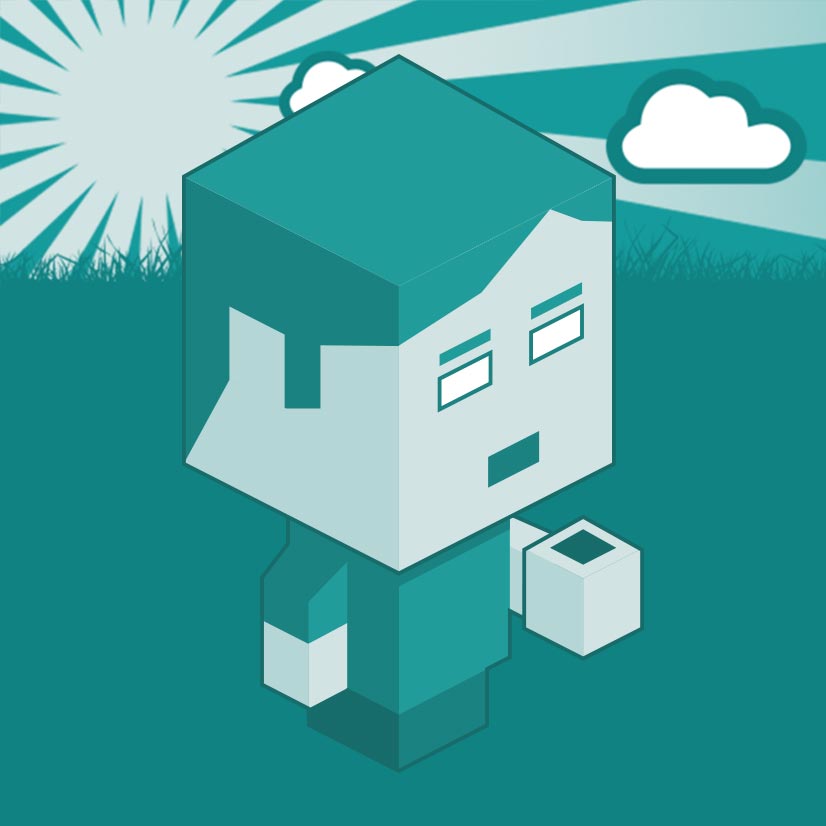 ---
I had some trouble with my laptop harddrive recently breaking and was trying to transfer my mac mail accounts settings. Hope this helps.