Tag
›

email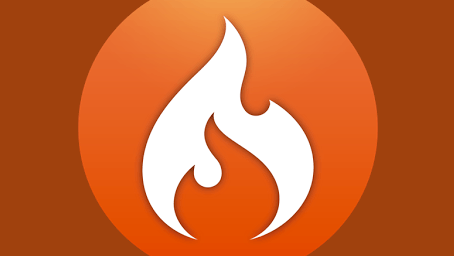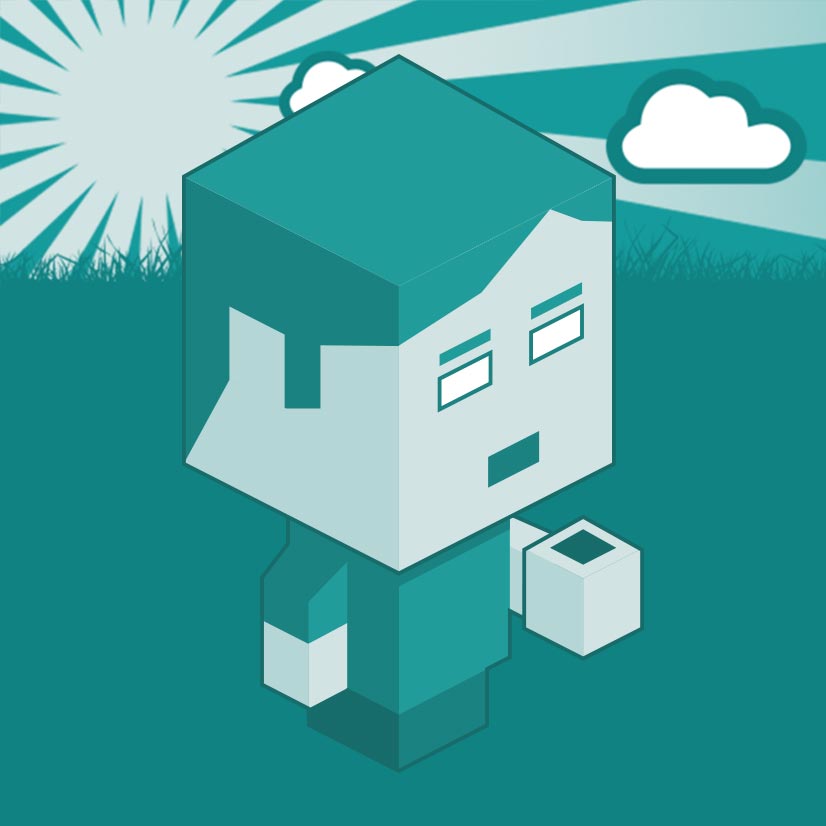 ---
Sometimes when trying to pass characters in a CodeIgniter url it causes the error - 'The URI you submitted has disallowed characters.' Here is my fix.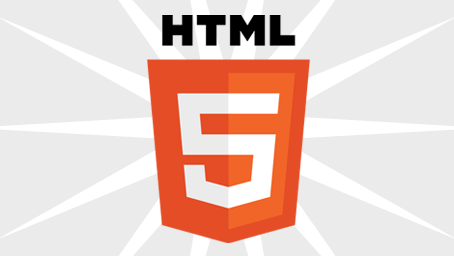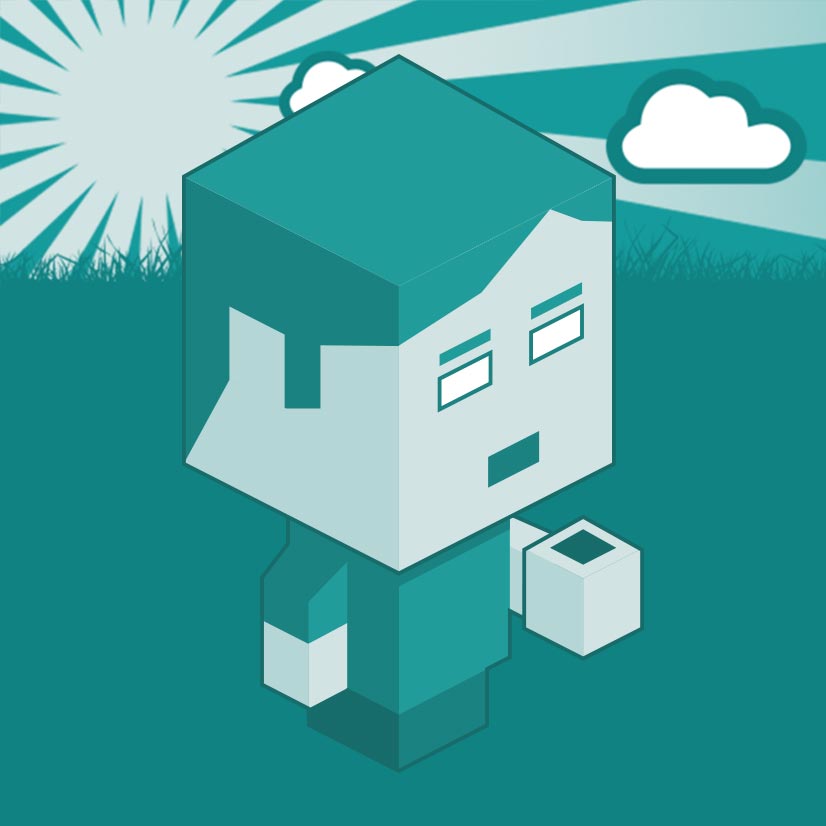 ---
Outlook has issues when using the ul tag with bullet points. They just don't appear! So the following in an html email template won't work in outlook.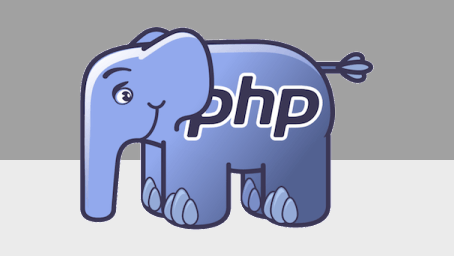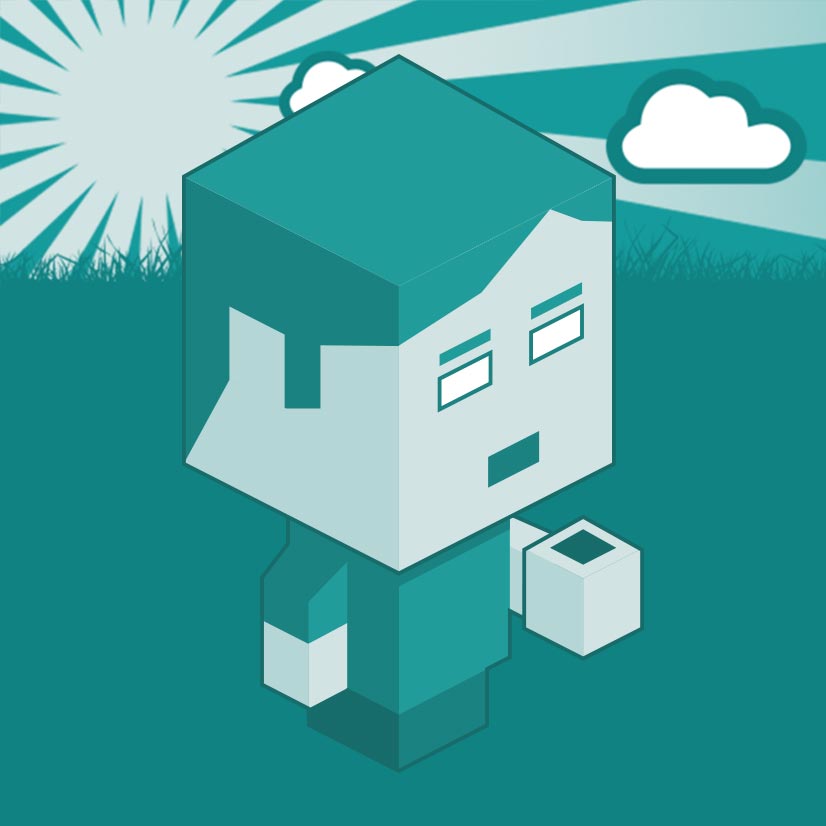 ---
Here is some basic code which will allows you to embed html inside an email, with the use of php. If can be added to a class function very easily.