Tag
›

mac os x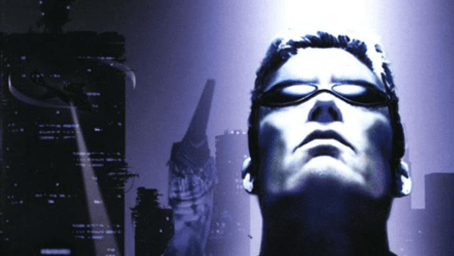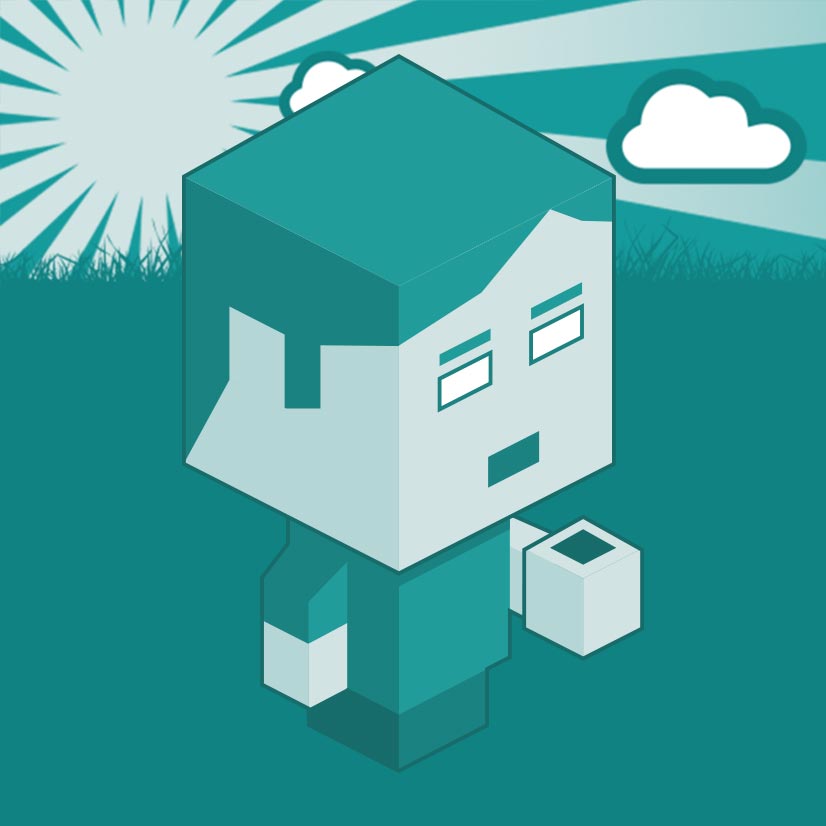 ---
Like a lot of other people I have always wanted the textures and models to be of a higher quality in original Deus Ex 1. And now this is possible on a Mac.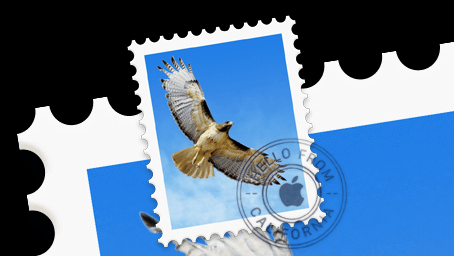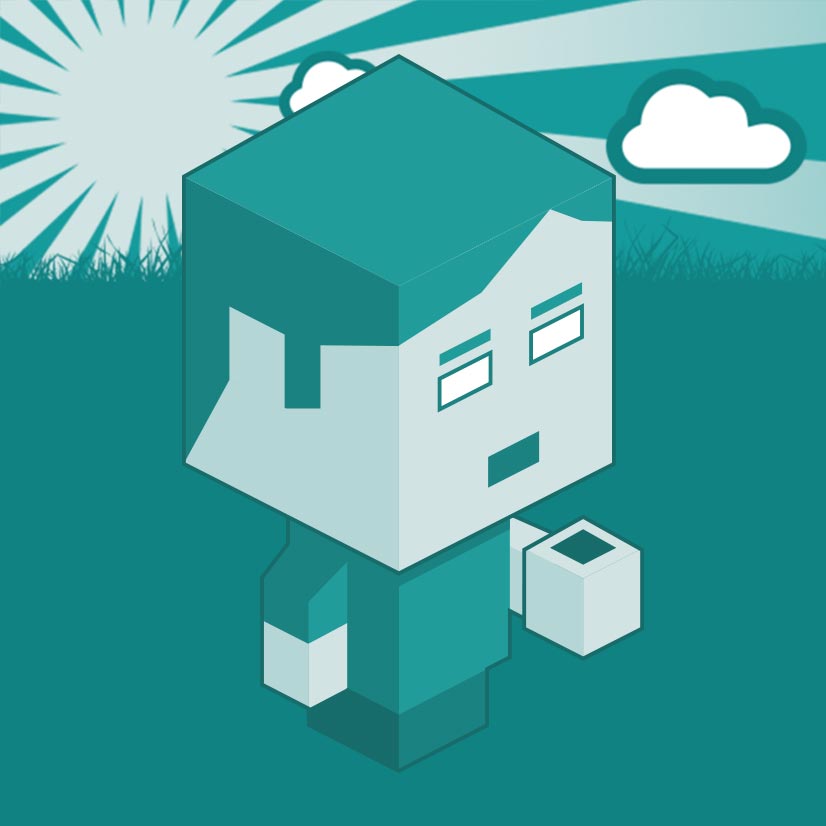 ---
Here is how to import and use your own html template in apple mac mail.app. NOTE: This is based on Mac OS 10.6 so unsure about older versions.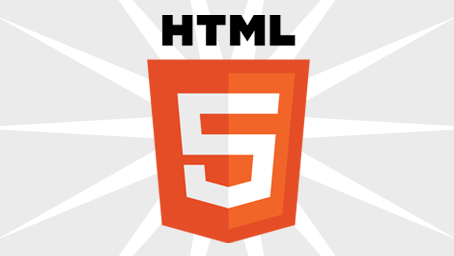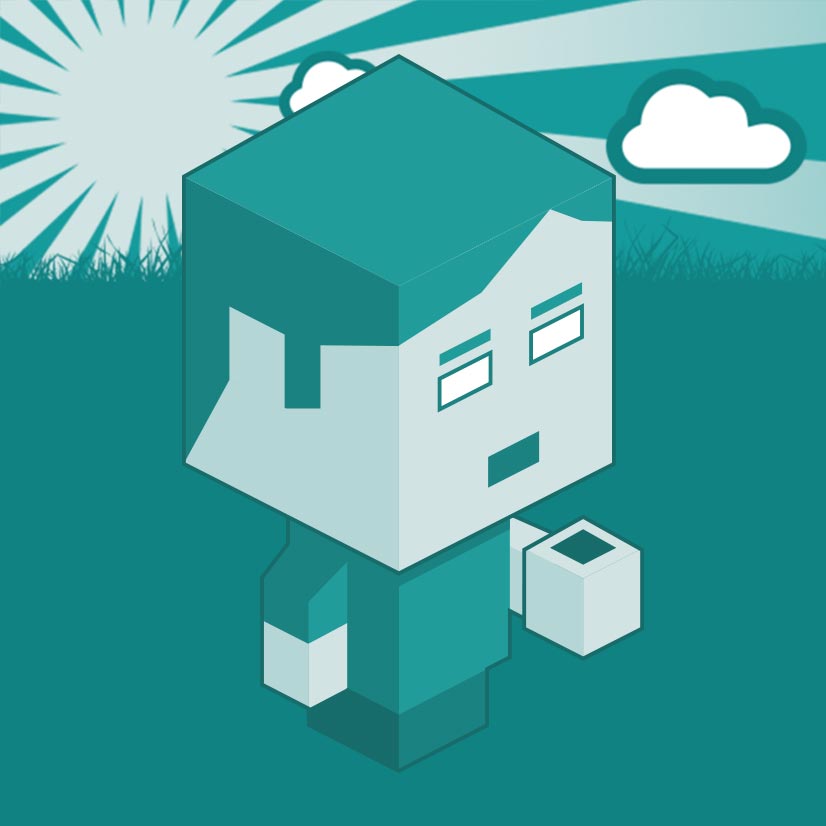 ---
The problem I had using a Mac was for a long time there wasn't any easy way to create ogv videos... until now. Update there is now a FREE open-source app.