Tag
›

remove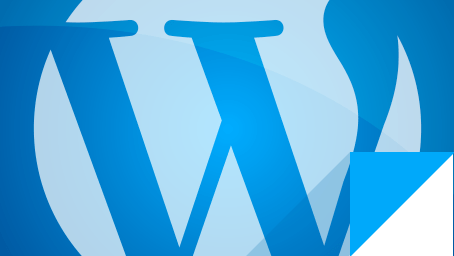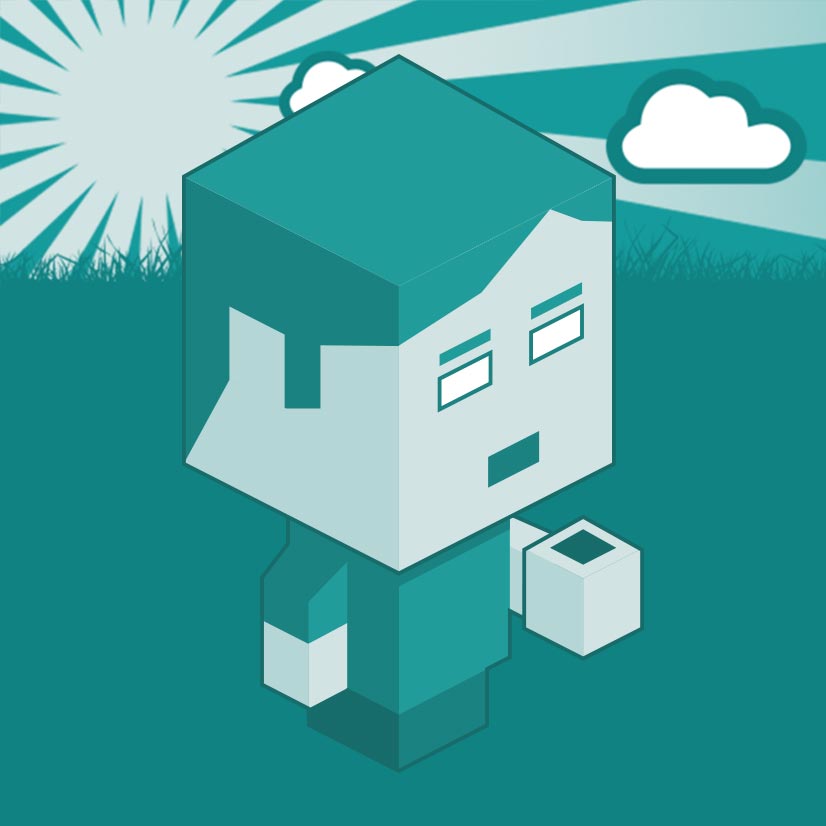 ---
If you want to hide the meta WordPress generator tag from your pages, then simply add this code to your themes functions.php file.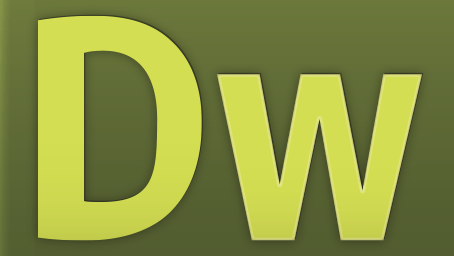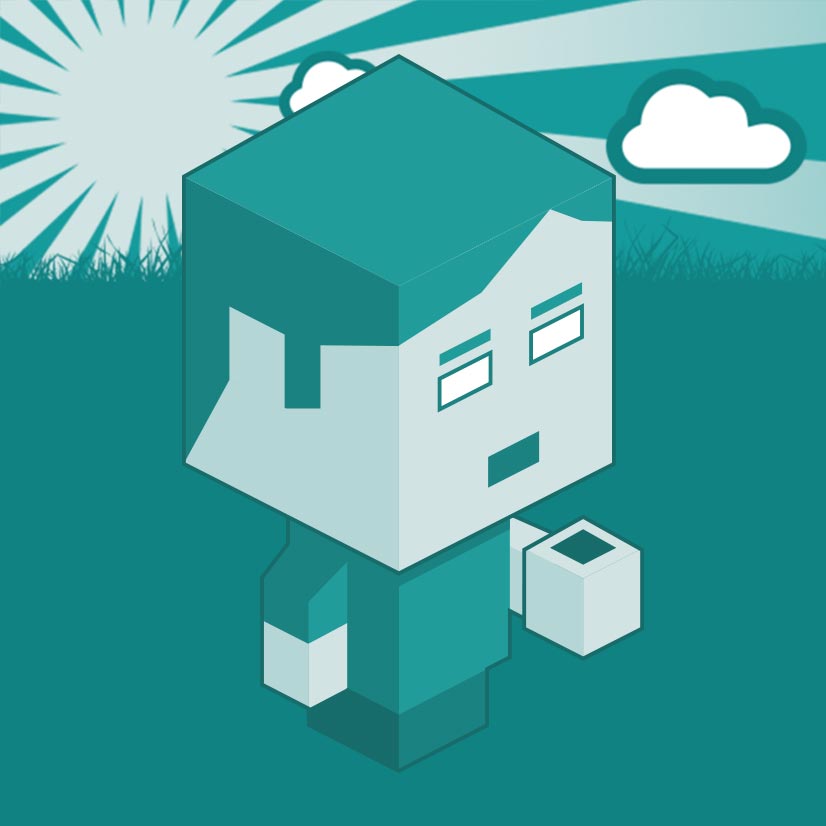 ---
In Dreamweaver I had a CSS file with loads of blank lines of code, which needed to be deleted to make the file smaller. Here's a nice little tip.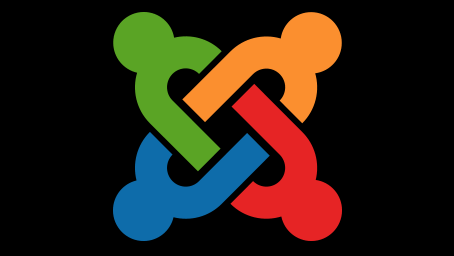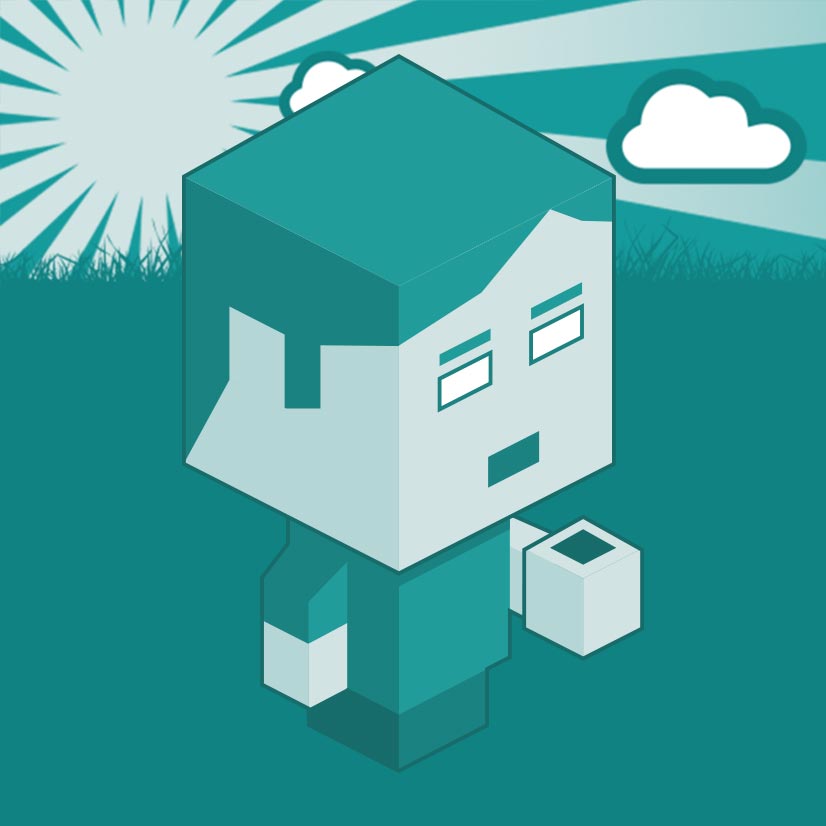 ---
When doing a Joomla website you may notice by default it adds its own 'Joomla' meta name generator code in the html. Here is how to hide it with some code.