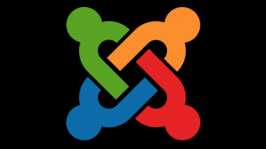 How to remove the Joomla Generator Meta Tag
---
When doing a Joomla website you may notice by default it adds the following code to the html:
<meta name="generator" content="Joomla! - Open Source Content Management" />
If you want to hide it do the following:
1. Select the index.php file in your templates folder - templates/[your_template]/index.php
2. Add the following code
$this->setGenerator('');
You can also do this direct in admin by doing:
1. Choose Extensions->Template Manager
2. Then choose Templates to the right of Styles. When the page changes choose your template Details and Files.
3. Then below Template Master Files select Edit main page template
4. Add the following:
$this->setGenerator('');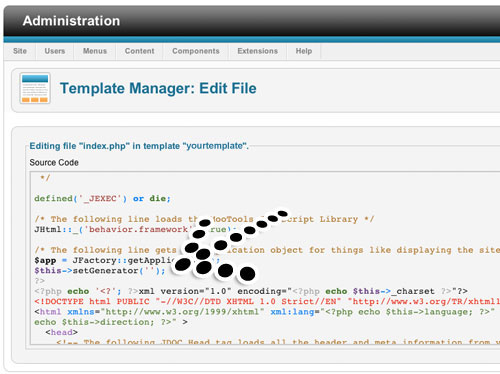 ---
Visitors also viewed these posts
1 Thoughts