Tag
›

web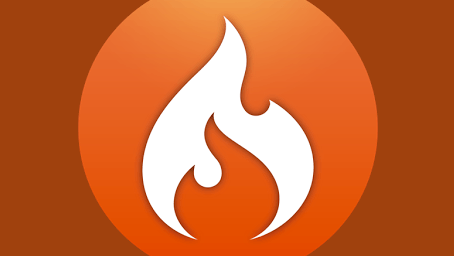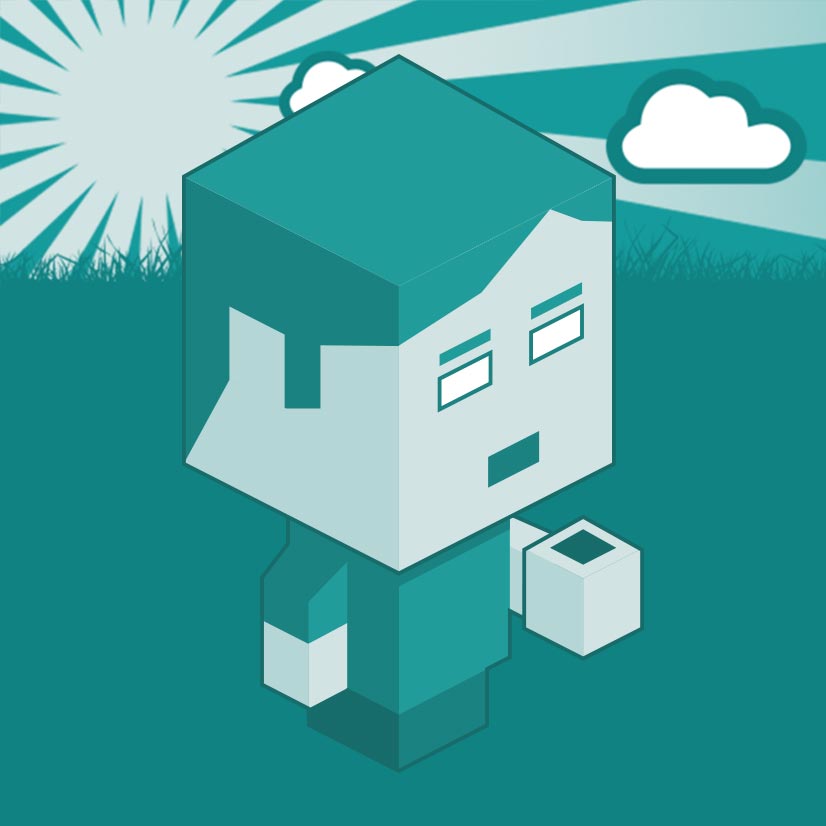 ---
Are you wondering if it's a steep learning curve for CodeIgniter... I suspect It's probably very similar to what you already coding in php classes.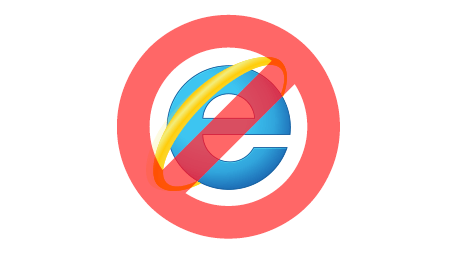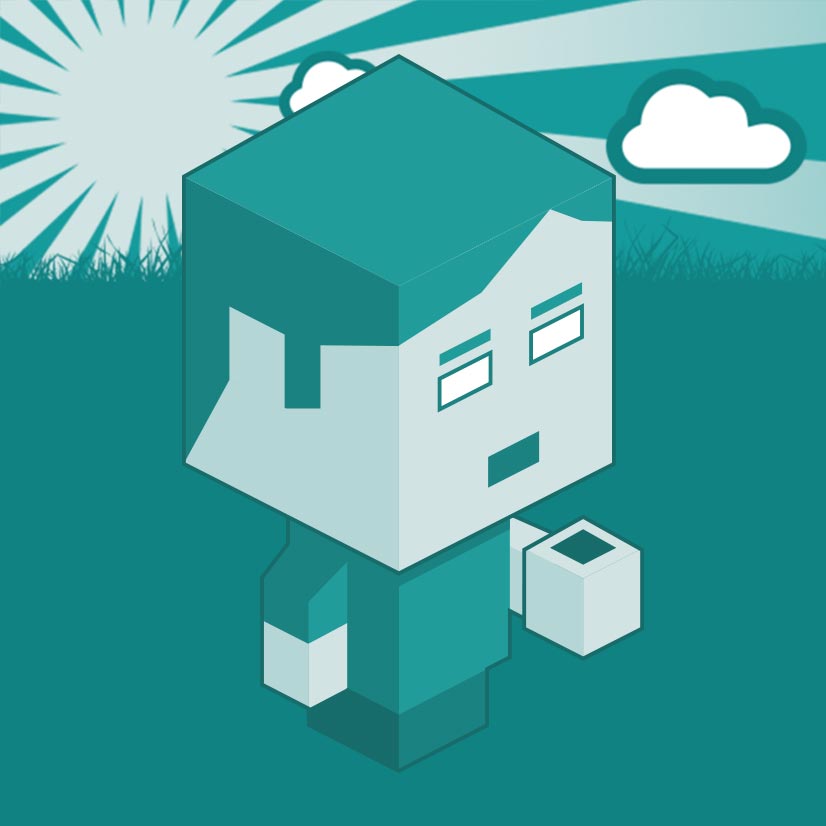 ---
Anybody who has to work with websites whether developer, designer, Windows or Mac dreads the statement 'It has to be Internet Explorer 6 (IE6) compatible!'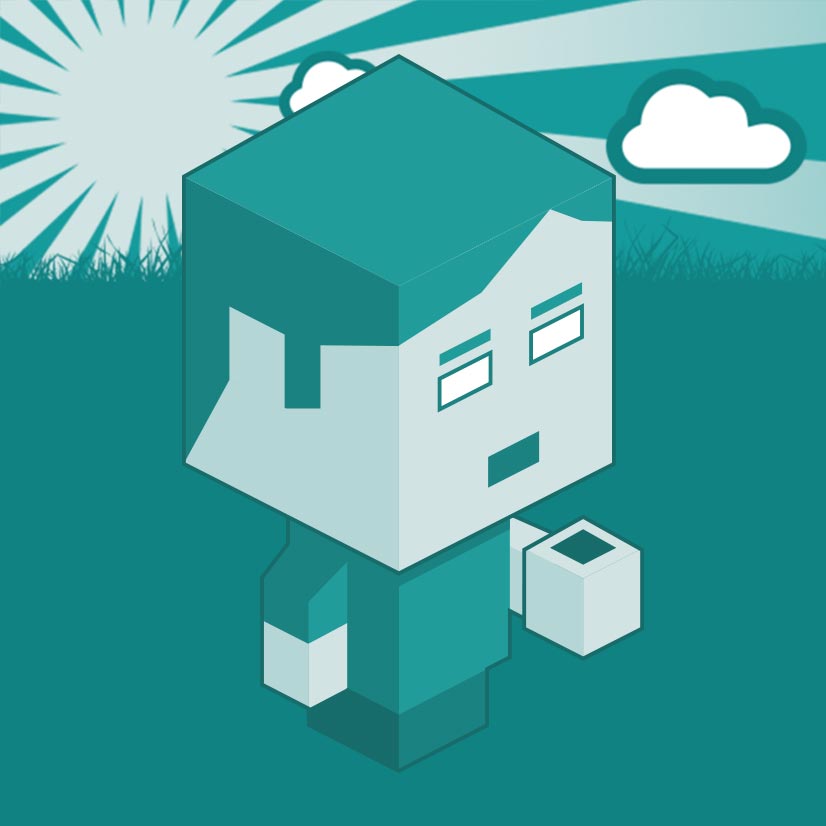 ---
Just a few website links for music/sound samples. Maybe of some use to someone.