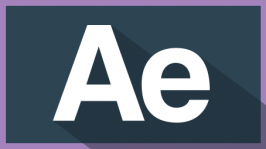 After Effects 7 crashing on Mac Pro
---
Just thought this would be of interest to some After Effects 7 users.
Suddenly out of the blue After Effects 7 started crashing on startup on my Mac Pro!
After a lot of messing around, I found the way to sort it out on my machine. Remove some of the plugins from the Quicktime library. Hope this works for you, if you are having this problem.
---
Visitors also viewed these posts