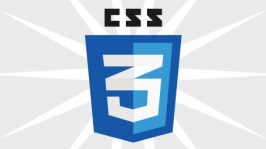 Spaces appearing between Div tags in IE6
---
This is a very well known issue with Internet Explorer 6.
You will have a template with a simple content, header, menu and footer div tags.
It will look great in Firefox, Safari and IE 7 and 8... but the problem is in IE 6. You will be seeing some strange gaps between the div tags.
/* Class for clearing floats */
.clear {
   clear:both;
}
then place this between your problem div tags
<div class="clear"></div>
---
Visitors also viewed these posts