Tag
›

ie6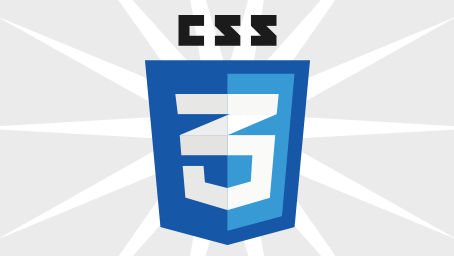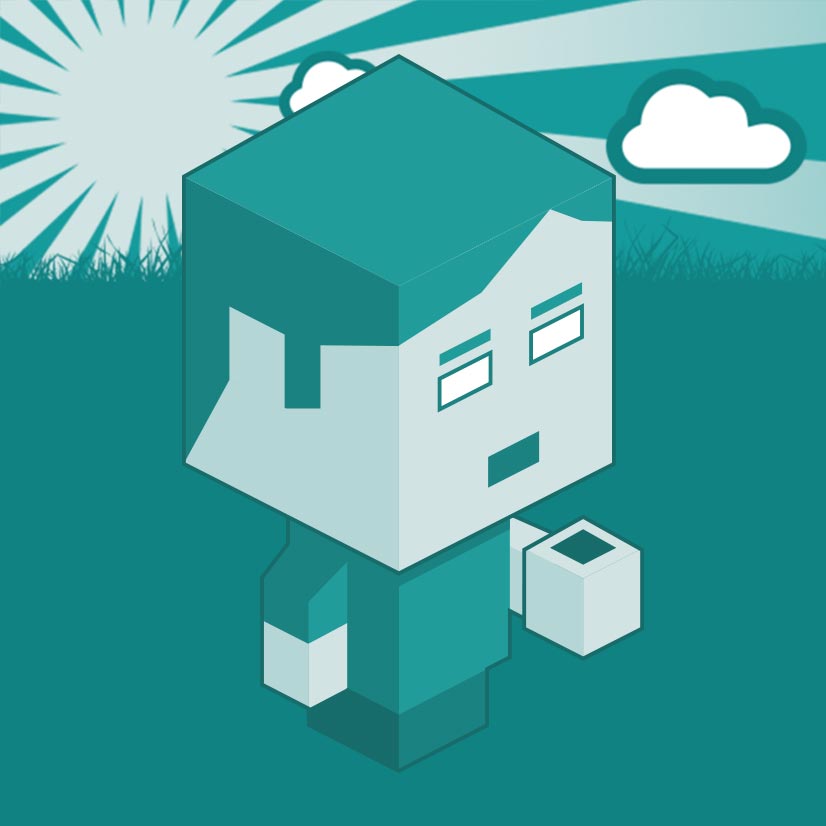 ---
I have always thought that using custom fonts via @font-face was only a CSS3, but actually it works in internet explorer 6 as well.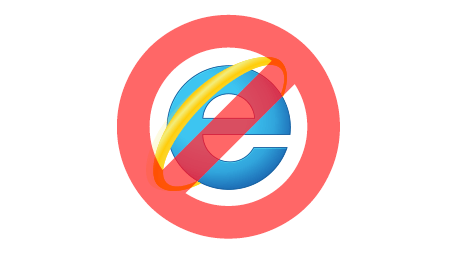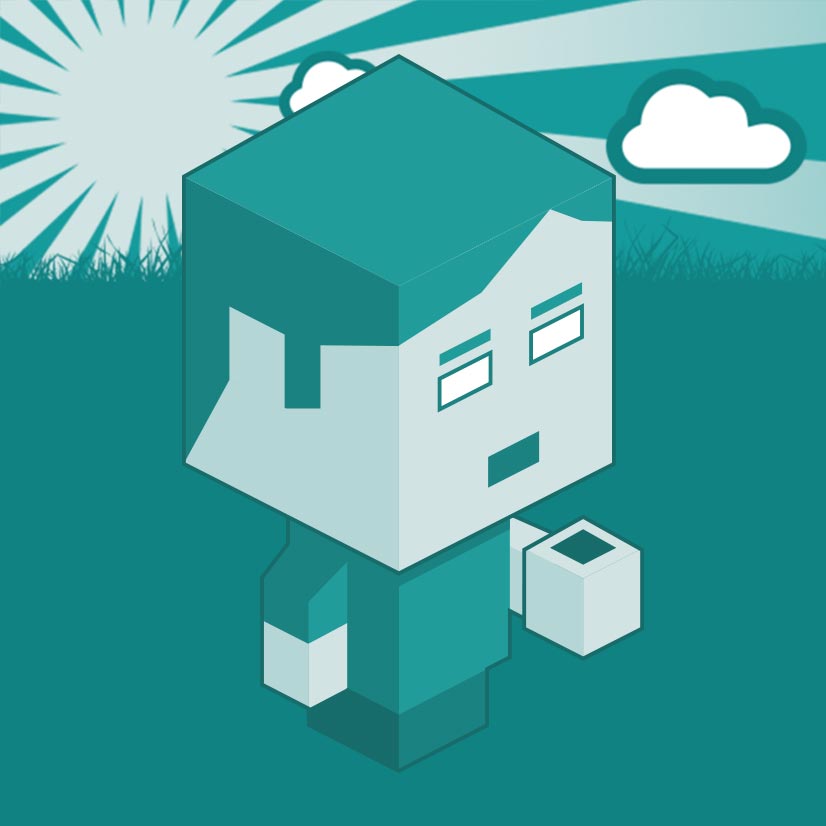 ---
Anybody who has to work with websites whether developer, designer, Windows or Mac dreads the statement 'It has to be Internet Explorer 6 (IE6) compatible!'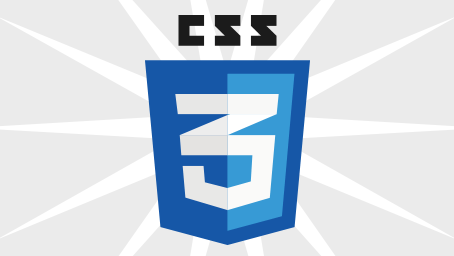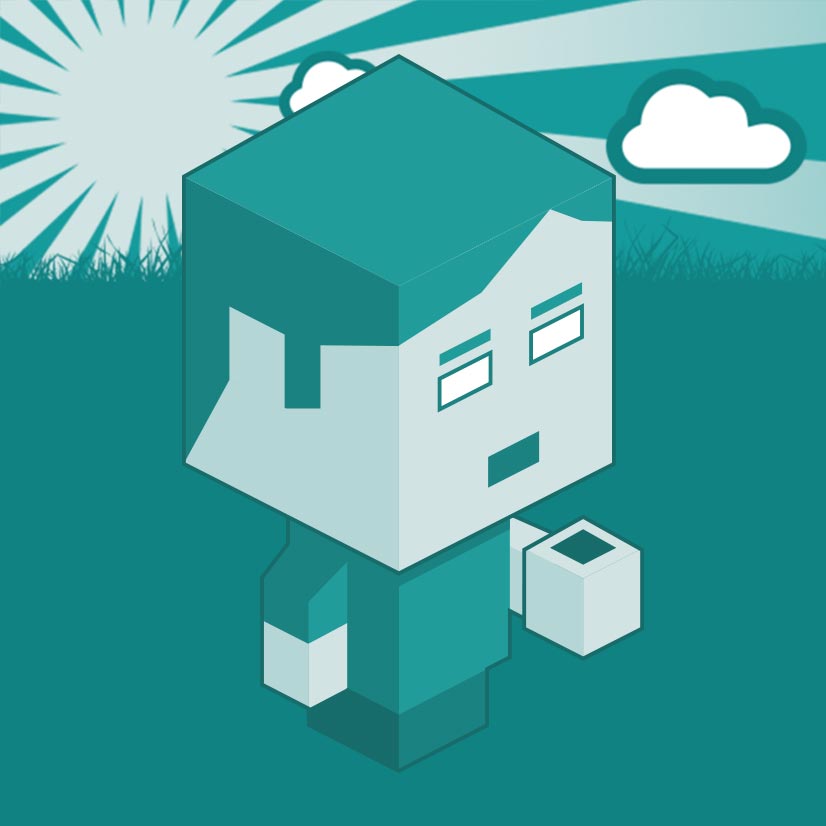 ---
You will have a template with a simple content, header, menu and footer div tags. In IE 6 you will be seeing some strange gaps between the div tags.