Tag
›

rss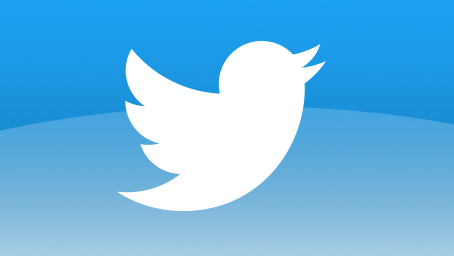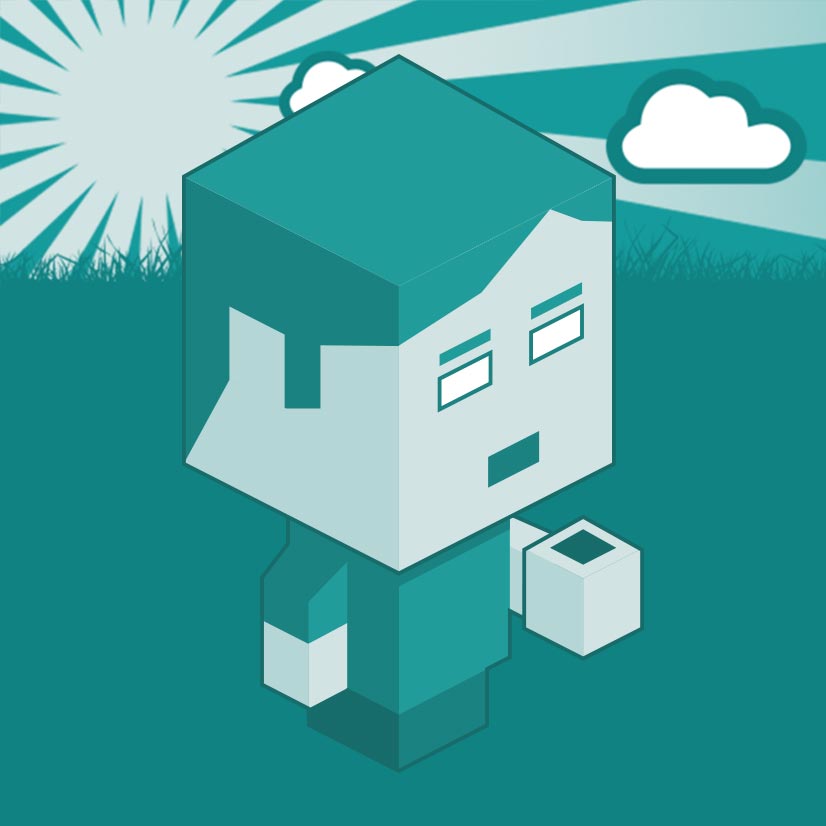 ---
A PHP script for a twitter RSS feed. It allow you to backup the RSS feed as an xml file on the server plus schedule backups and number of feeds to output.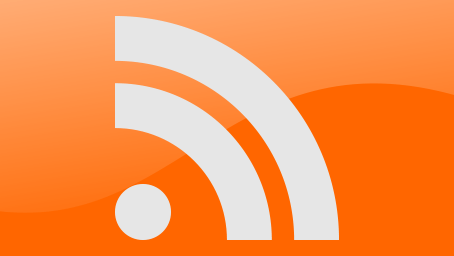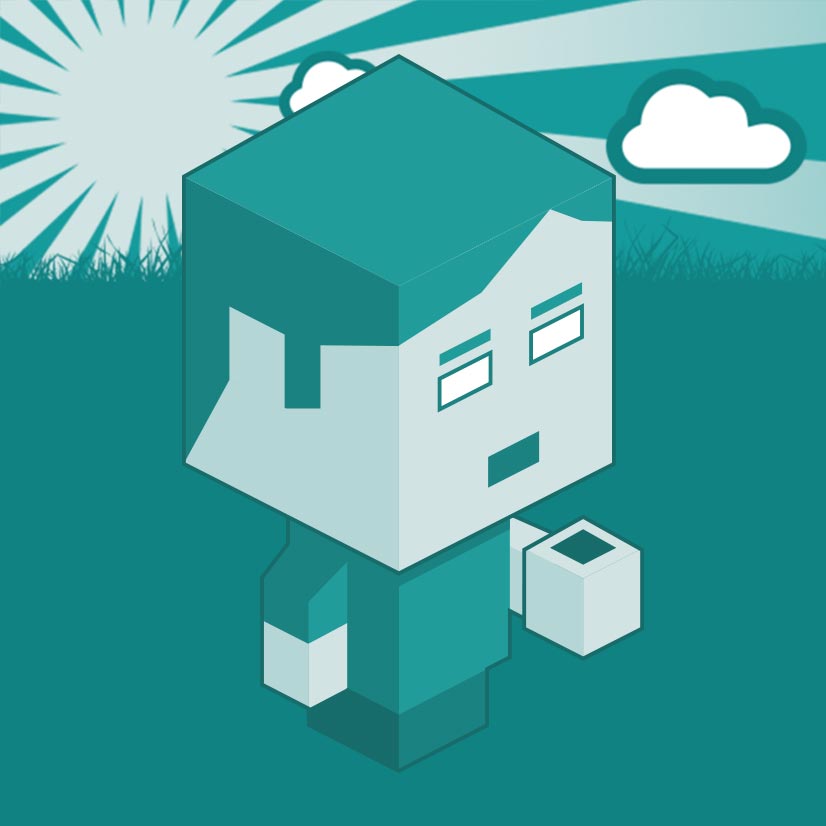 ---
We have all been using our RSS feeds to update our followers. But Facebook and Twitter have ditched RSS, which surely means others will follow.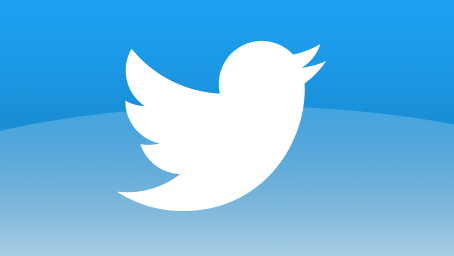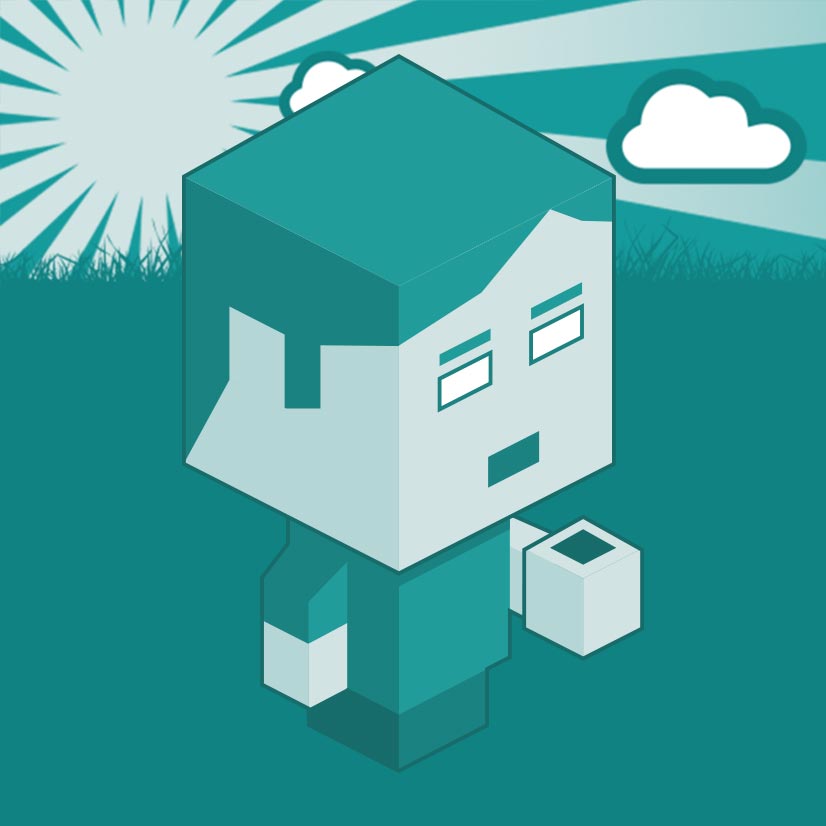 ---
The problem which I had with my twitter RSS feed which suddenly stopped working. So after searching around on the web, here is the solution I found.