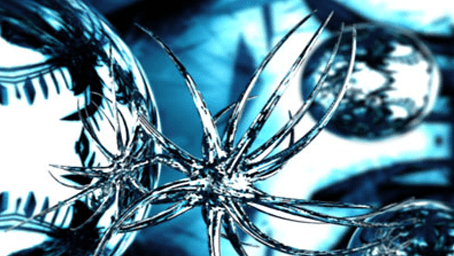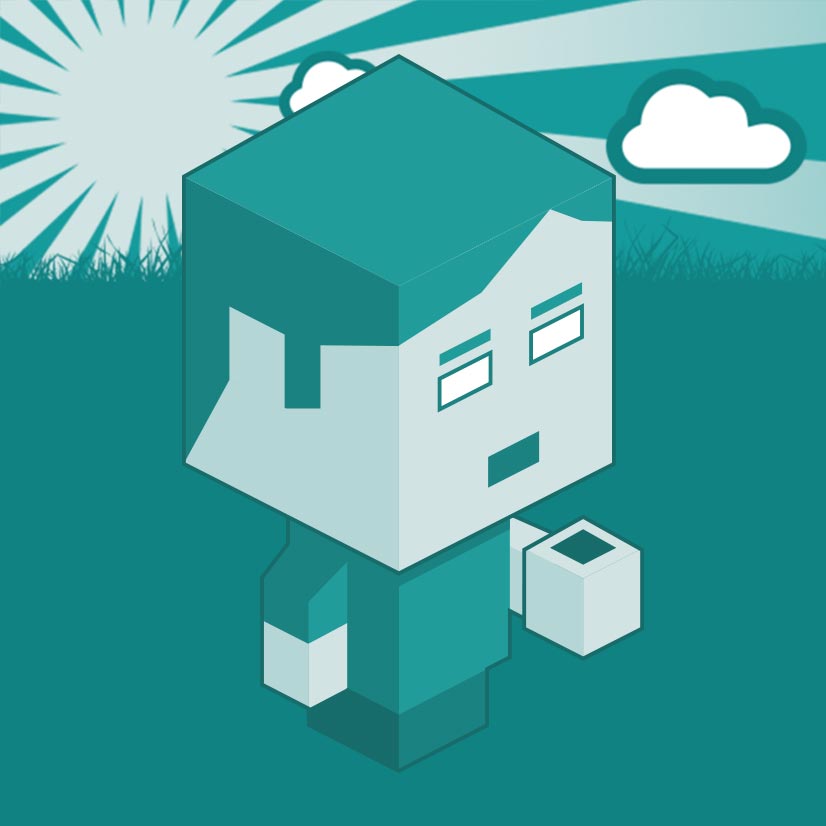 ---
If in Cinema 4D and you have something close up to the camera it will be in focus and something in the distance is will be blurred, known as depth of field.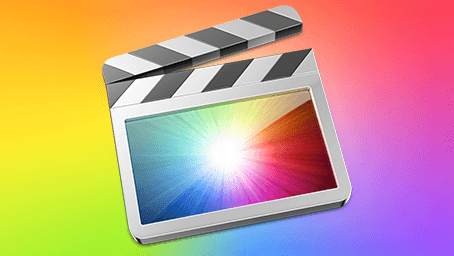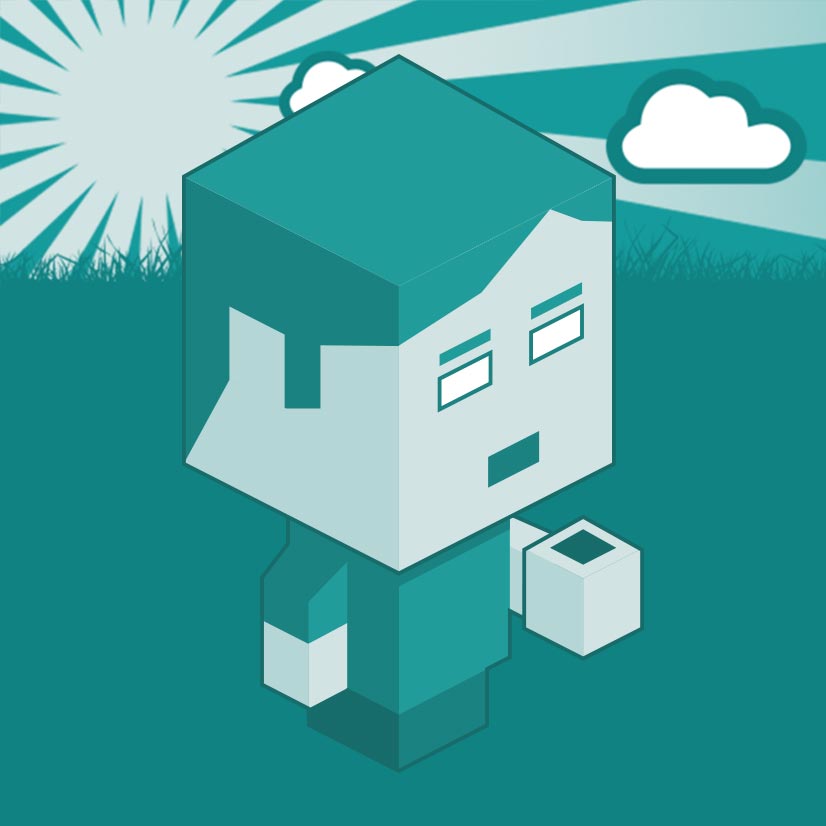 ---
By default if you try and save a Final Cut file to and older version of Final Cut say V5 to V4.5. The older version will not be able to open it.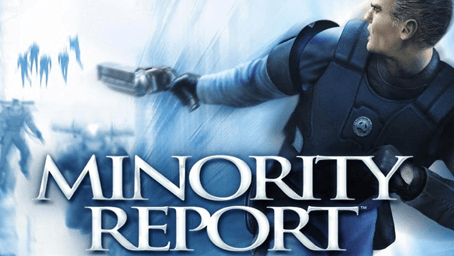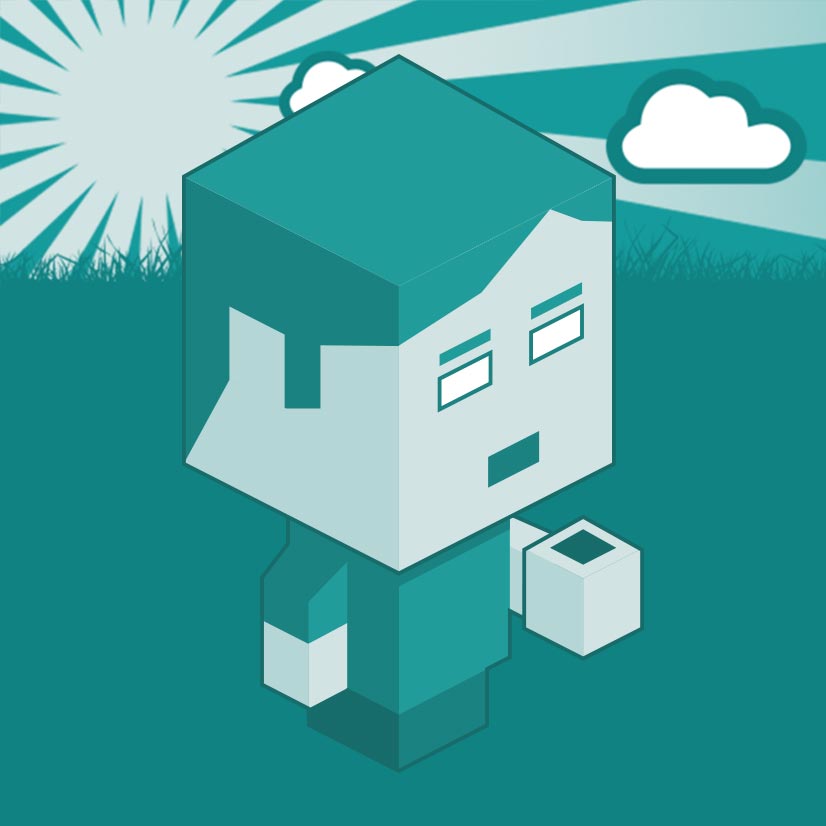 ---
Minority Report is yet another example of a great film license gone bad once transferred into a game (of which there are many!).